Google Moving Closer to Submitting Maps App for iOS as Eddy Cue Works to Improve Apple's Maps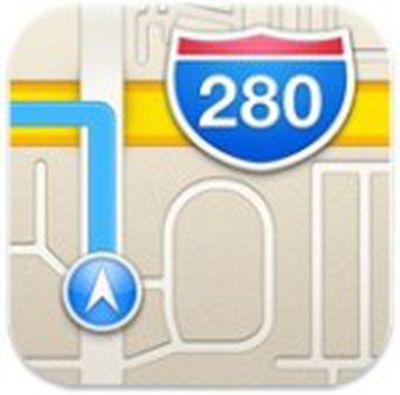 The Wall Street Journal reports that Google is continuing to make progress on a standalone mapping application for iOS, working toward submitting the app for inclusion in the App Store after Apple switched from Google to its own in-house Maps app in iOS 6.
Google has distributed a test version of its new mapping app that will work on Apple's iPhones and iPads to some individuals outside the company, said a person with direct knowledge of the matter. Google has been putting the finishing touches on the app before submitting it for approval to the Apple iTunes store, this person said, though it is unclear exactly when that will happen.
Unlike Google's Maps app that was included with iOS 5 and earlier, the upcoming version will indeed include free turn-by-turn navigation as has been available on Google Maps for Android and which Apple provides in its Maps app.
The report also notes that Apple is continuing to work hard on improving its Maps app, with Eddy Cue taking a very hands-on approach with regular team meetings since he took charge of Maps and Siri late last month.
Google's Maps app for iOS has been spotted in alpha testing, but some Google employees are reportedly pessimistic about its chances for acceptance in the App Store. But given the plethora of existing mapping apps and Apple's promotion of the web version of Google Maps as alternative to Apple's maps while it works to improve its own service, there may be little reason for Apple to reject Google's submission.