Control Center
By MacRumors Staff
Control Center How Tos

On iPhone and iPad, the Control Center provides quick access to a host of useful features in iOS, regardless of whether you have an app open or not, or even whether your device is locked or not. The Control Center is also highly customizable, so you can choose what gets to live there and what doesn't. Subscribe to the MacRumors YouTube channel for more videos. How to Access Control Center...
Control Center Articles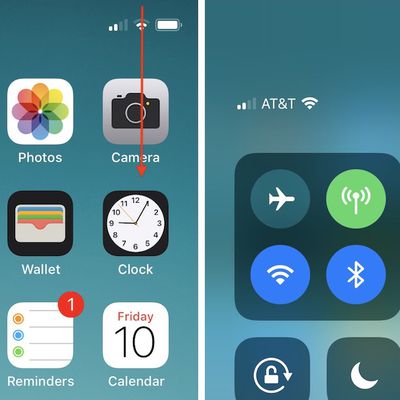 One of the biggest software changes on Apple's new iPhone X is the location of Control Center, the useful user interface that provides you with quick access to music playback controls, Bluetooth and Wi-Fi toggles, the flashlight, calculator, and much more thanks to iOS 11's customizable layout. On pre-iPhone X devices, the Control Center is awoken by swiping up from the bottom edge of the device. ...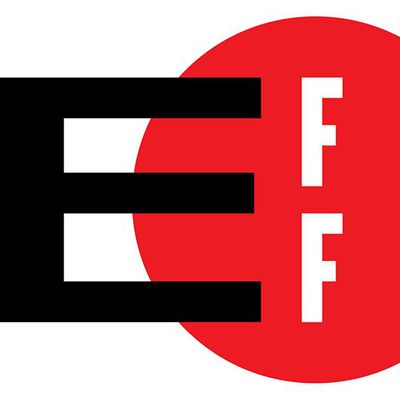 Apple recently confirmed that Wi-Fi and Bluetooth are not fully disabled when toggled off in Control Center on iOS 11, and the change has generated some fresh criticism from a prominent non-profit digital rights group. For background, when Wi-Fi and Bluetooth are toggled off, an iPhone or iPad on iOS 11 merely disconnects from a Wi-Fi network and Bluetooth accessories. The actual Wi-Fi and...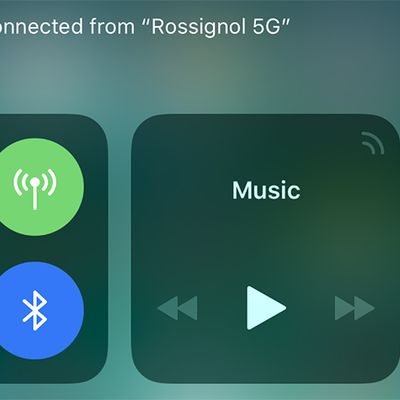 Apple has confirmed that Bluetooth and Wi-Fi are not fully disabled when toggled off in Control Center on iOS 11. Even when toggled off in Control Center on an iPhone, iPad, or iPod touch running iOS 11 and later, a new support document says Bluetooth and Wi-Fi will continue to be available for AirDrop, AirPlay, Apple Pencil, Apple Watch, Location Services, and Continuity features like...

Apple on Monday introduced iOS 11, the next major version of its mobile operating system for iPhone, iPad, and iPod touch. The software update, available this fall, includes a completely redesigned Control Center that fits on one page and is much more customizable thanks to 3D Touch. Control Center's default appearance (left) and with additional controls (right) When you deep press on the...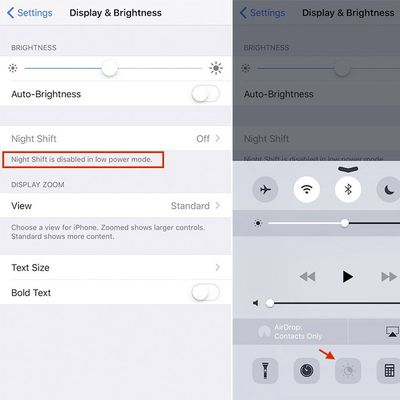 Apple has made some changes to Night Shift in iOS 9.3 betas 4 and 5. The most notable change is the disabling of the feature when in Low Power Mode. The toggle switch in both the Night Shift settings and Control Center are now grayed out in Low Power Mode. The new change has generated some complaints since it seems that users will want to use both features in the evening hours. Night ...

While OS X Yosemite introduced several new high-profile features, such as Handoff, iCloud Drive and Instant Hotspot, the focus of OS X 10.11 will be on improved stability and performance, new security features and system-wide interface tweaks, according to a lengthy report by 9to5Mac. OS X 10.11 is still expected to gain a handful of noteworthy features, including a systemwide change to Apple...