OS X 10.11 Could Feature Control Center, 'Rootless' Security and More, iOS 9 to Support A5-Based Devices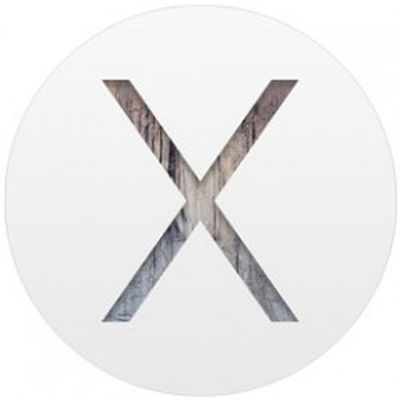 While OS X Yosemite introduced several new high-profile features, such as Handoff, iCloud Drive and Instant Hotspot, the focus of OS X 10.11 will be on improved stability and performance, new security features and system-wide interface tweaks, according to a lengthy report by 9to5Mac.
OS X 10.11 is still expected to gain a handful of noteworthy features, including a systemwide change to Apple Watch font San Francisco and a new Control Center menu similar to iPhone and iPad. Control Center was originally found in early betas of OS X Yosemite, but was not included in the final release.
"Control Center moves many of the controls from the Mac's Menu Bar to a pane that slides out from the left side of the Mac's display, adding on-screen music controls and other iOS-influenced features," the report claims. "However, Control Center reportedly has been in flux during development, and could be pushed back again."


A possible first look at Control Center for Mac on OS X from 2014
Apple is also reportedly working on a major new kernel-level security system called "Rootless" for OS X and iOS that will help curb malware and protect sensitive data by prohibiting users from accessing certain protected files on Mac and iOS devices. "Rootless" appears to be a permanent feature of iOS, much to the chagrin of the jailbreaking community, but can likely be disabled on OS X.
Apple plans to enhance security one step further by converting many of its core IMAP-based applications on OS X and iOS, such as Notes, Reminders, and Calendar, to have an iCloud Drive backend. Apple expects there to be increased iCloud usage after the transition, so the company is reportedly upgrading its iCloud Drive and CloudKit servers to handle the additional load.
"With iOS 9 and OS X 10.11, Apple plans to transition this sync process to iCloud Drive, which offers better end-to-end encryption and faster syncing than traditional IMAP servers. As an example of how this will work, when a user launches Notes in either of the new Apple operating systems, a splash page offering to move content from the IMAP server over to iCloud Drive will appear, making the transition easy for users."
The company is also testing a new "Trusted Wi-Fi" feature that would enable Macs and iOS devices to connect to trusted wireless routers with no additional security measures, while non-trusted routers would have a heavily encrypted wireless connection. Apple could release the feature later this year or hold off until next year's OS X and iOS releases, according to the report.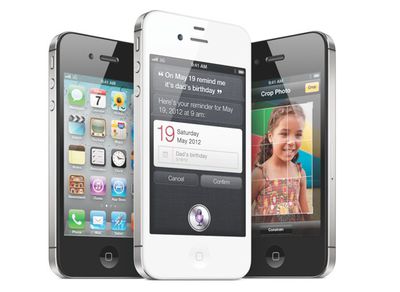 iOS 9 will reportedly support A5-based devices such as the iPhone 4s and iPad mini
Apple is also said to be optimizing iOS 9 to better support older hardware, with the report claiming that even legacy A5-based devices including the iPhone 4s and original iPad mini will be compatible with the upcoming software update. The four-year-old iPad 2 and three-year-old fifth-generation iPod touch, released in March 2011 and October 2012 respectively, are also powered by Apple A5 chips.
"Apple is now building a core version of iOS 9 that runs efficiently on older A5 devices, then enabling each properly performing feature one-by-one. Thanks to this new approach, an entire generation (or two) of iPhones, iPads, and iPod touches will be iOS 9-compatible rather than reaching the end of the iOS line."
Last, Apple is said to be preparing a major upgrade to its Swift programming language with "Application Binary Interface (ABI)" stability. Swift applications updated for iOS 9 and OS X 10.11 will have preinstalled code binaries that require less space and use less cellular data. The report claims that Apple plans to convert its own apps to Swift in 2016 as part of iOS 10 and OS X 10.12.