ChatGPT
By MacRumors Staff
ChatGPT How Tos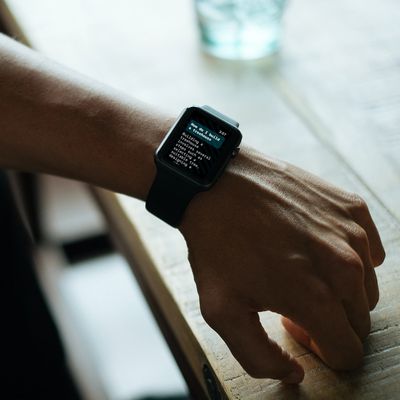 OpenAI's ChatGPT conversational chatbot is taking the tech industry by storm, and now you can ask it things right on your wrist, thanks to a new app for Apple Watch called Petey. If you haven't been keeping up, ChatGPT is a next-generation language model that understands and generates human-like response to natural language input. The chatbot is trained on a large corpus of text corralled...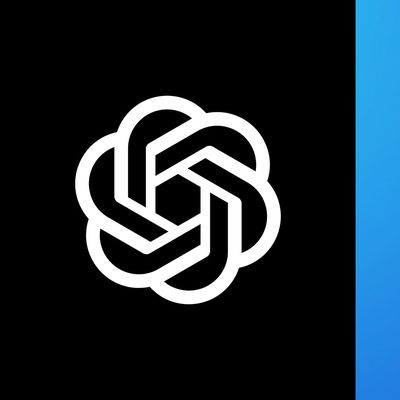 OpenAI's ChatGPT chatbot offers a new generation of conversational AI functionality that promises to fundamentally change the technological landscape and the way people work. Here's how to access it directly from your Mac's menu bar. ChatGPT is a next-generation language model that's designed to understand and generate human-like response to natural language input. Using a form of AI called ...
ChatGPT Articles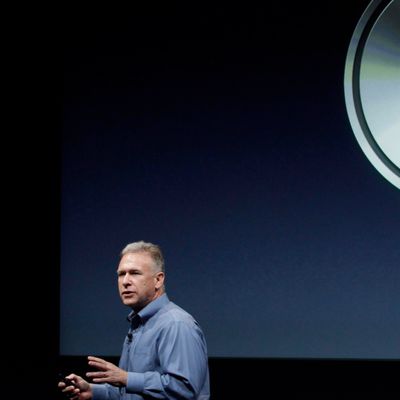 Apple is testing generative AI concepts that could one day be destined for Siri, despite fundamental issues with the way the virtual assistant is built, the New York Times reports. Employees were apparently briefed on Apple's large language model and other AI tools at the company's annual AI summit last month. Apple engineers, including members of the ‌Siri‌ team, have reportedly been...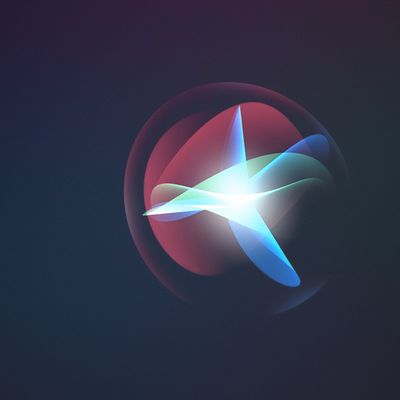 Apple is planning to "re-examine" its development of artificial intelligence, according to Taiwanese supply chain publication DigiTimes. The paywalled report suggests that the growing interest in generative AI catalyzed by ChatGPT has motivated a re-evaluation of how the technology is developed at major companies like Apple, Meta, and Amazon. These companies are purportedly making efforts to ...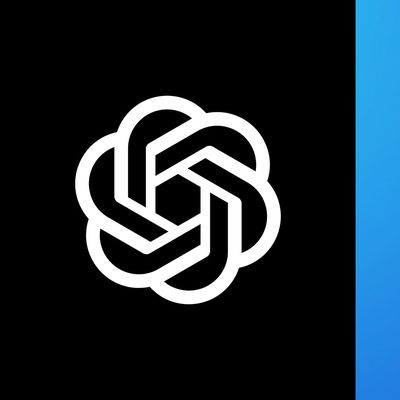 Apple has refused to accept an update to email app BlueMail that adds generative AI features based on ChatGPT unless the developer gives it a 17+ age restriction, the Wall Street Journal reports. The update to BlueMail uses OpenAI's latest ChatGPT chatbot API to help write emails using content from previous emails and calendar events. In communications sent to BlueMail developer Blix Inc.,...