CBS Articles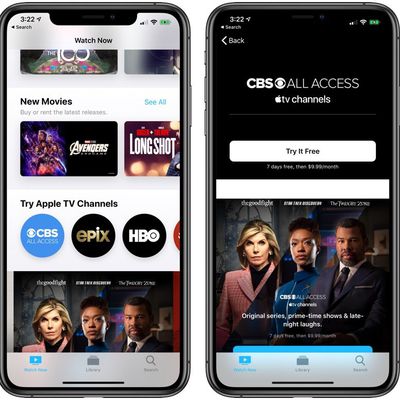 The CBS All Access subscription service can now be purchased through the Channels feature in the Apple TV app, following news that it would be launching earlier this week. Apple in March unveiled a redesigned TV app with the "‌Apple TV‌ Channels" feature, designed to let users sign up for and watch third-party subscription services right in the TV app on iOS and tvOS. CBS All Access was...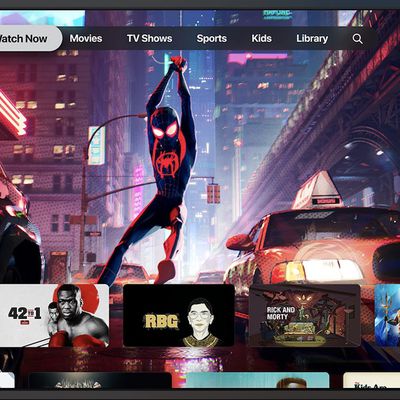 Apple in March revealed its redesigned TV app, and with it a new "Apple TV Channels" feature, which lets users sign up for third-party subscription services and pay only for those that they want to watch on iOS and tvOS. During its March event, Apple said that users would be able to sign up to CBS All Access as an a la carte subscription option in the new TV app, but the service wasn't...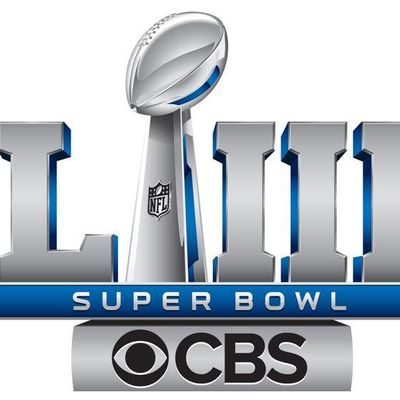 CBS today announced plans to offer "unprecedented access" to Super Bowl LIII, offering streaming access to the game online at CBSSports.com and the CBS Sports app with no authentication required. The expanded access comes as part of a new agreement with the NFL that was announced earlier this year. CBS plans to offer streaming coverage from the CBS Sports app and website on connected TV...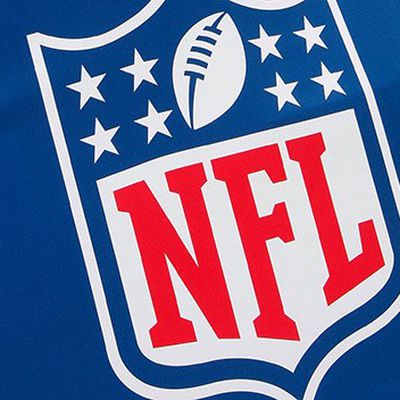 CBS and the NFL today announced an extended streaming agreement that will see all NFL on CBS games available on the CBS All Access streaming video service through 2022. The entire 2018 NFL on CBS season will be available to all CBS All Access subscribers, on set-top boxes and, for the first time, mobile devices. That means customers who subscribe to CBS All Access can watch NFL games on...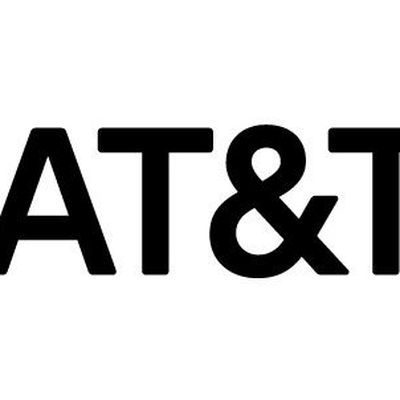 AT&T today announced that it's managed to ink a deal with CBS to bring CBS channels to the DirecTV Now streaming service. The deal includes CBS entertainment, sports, and news programming, plus Showtime, The CW, CBS Sports Network, and Pop. "This is another key milestone in bringing DIRECTV NOW users access to their favorite entertainment, news and sports from all of the major broadcast...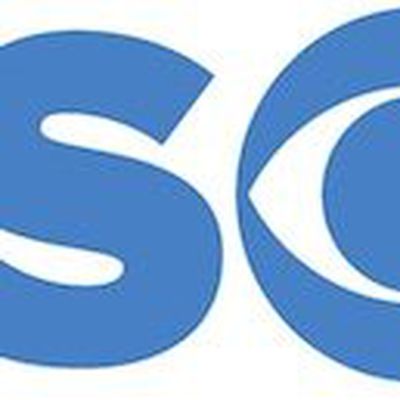 Hulu and CBS have reached an agreement that will bring CBS-owned channels to Hulu's upcoming live-streaming service, as well as grant subscribers on-demand access to recent episodes of popular CBS shows like Mom and The Big Bang Theory (via The Wall Street Journal). Full access to current and past seasons of these shows will remain on CBS All Access. The current deal includes user access to...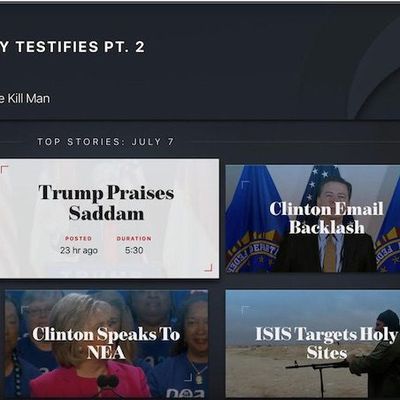 CBS today announced the launch of an all-new Apple TV app that will center around the network's always-on, 24-hour "CBSN" streaming network and has been designed exclusively for tvOS. In addition to the live stream of CBSN, the app curates news stories and video playlists for each user based on previously watched videos. The new app will also take advantage of the 4th generation Apple TV's...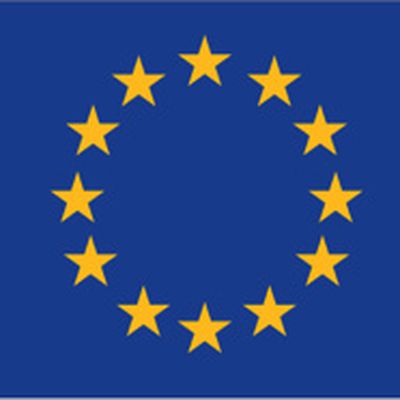 60 Minutes has shared a preview of Tim Cook's latest interview with journalist Charlie Rose, in which the Apple CEO emphatically counters the idea that Apple has created elaborate schemes to pay little or no U.S. corporate taxes on its overseas revenue. JUST IN: Apple CEO tells "60 Minutes" that the notion of the tech giant avoiding taxes is "total political crap". https://t.co/yGoxhM29fZ— CNBC ...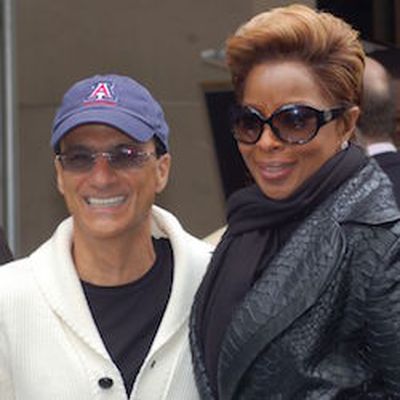 Apple recently debuted a new Apple Music ad, starring singer Mary J. Blige and actresses Taraji P. Henson and Kerry Washington, during the 2015 Emmy Awards. In the one-minute spot, focused on Apple Music playlists, Washington says that Apple's curated playlists are like having "a boyfriend who creates you a mixtape -- in your laptop." Jimmy Iovine, who joined Apple in 2014 following the...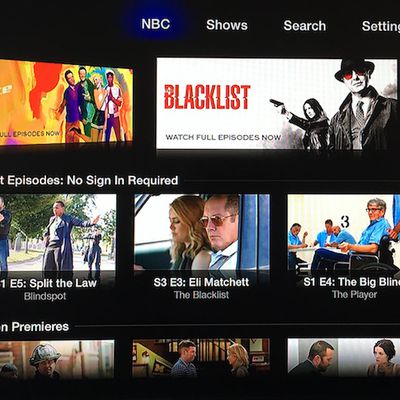 Just a week ahead of the launch of the fourth-generation Apple TV, Apple has added several new channels to the existing set-top box. As of today, NBC, CBS All Access, and Made to Measure (M2M) are available on the Apple TV. The new NBC channel is the first time the network has had a channel available on the Apple TV, aside from the dedicated NBC Sports channel. With the NBC channel, customers...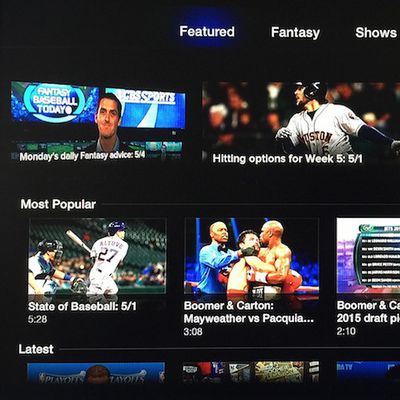 CBS Sports this week announced it will expand its streaming NFL coverage on the Apple TV, with plans to stream two regular season games, four playoff games, and Super Bowl 50. The games will be available on laptops, computers, and tablets via CBSSports.com, in addition to being available on connected television devices like the Apple TV, Roku, Xbox One, and Chromecast. Games will be streamed...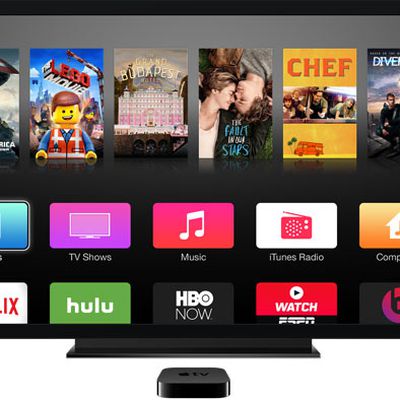 Apple's discussions with ABC, CBS, NBC and Fox for its much-rumored streaming TV service are gaining momentum, according to the New York Post. The report claims that Apple has enlisted networks to negotiate with local TV stations on their behalf, and the networks are said to be close to securing those rights with affiliate groups such as Tribune and Sinclair. Networks are reportedly telling...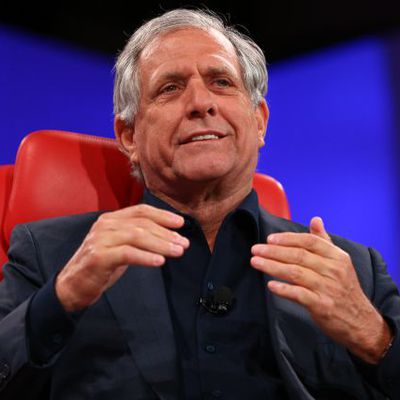 Apple's much-rumored plans to launch a streaming TV service in the fall were confirmed today at Code Conference in Rancho Palos Verdes, California, where CBS CEO Les Moonves told Re/code's Kara Swisher that CBS will "probably" sign a deal with Apple for the network to be included as a launch partner. "We're very excited about it," he told Swisher during his live interview on Wednesday morning. ...