Apple 5G Modem
By MacRumors Staff
Apple 5G Modem Articles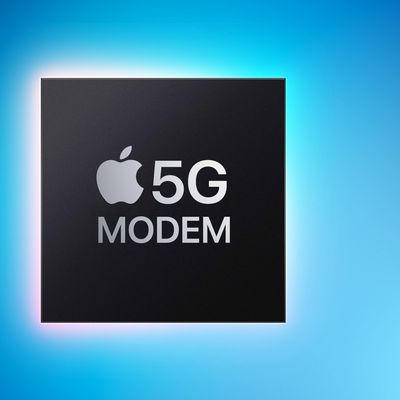 Apple is continuing to run into troubles in its attempt to develop a 5G modem to replace Qualcomm's 5G modems in the iPhone and other products, reports Bloomberg's Mark Gurman. Apple in 2019 acquired the majority of Intel's smartphone business and started in on a serious effort to develop its own modem hardware, but the project has suffered multiple setbacks. Apple is still "years away" from ...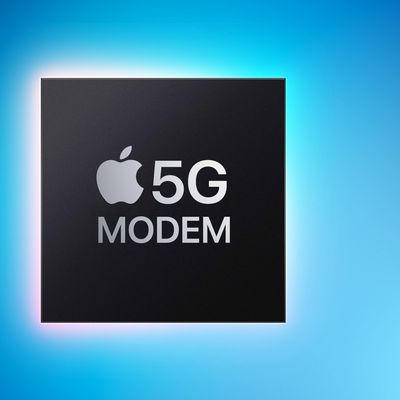 In the last few years, Apple has spent billions of dollars attempting to develop its own modem chip to replace the Qualcomm modem chips that it uses in iPhones, but a new paywalled Wall Street Journal report suggests Apple's approach to the project has been dogged by unrealistic goals, a poor understanding of the challenges involved, and completely unusable prototypes. Apple's plan to design ...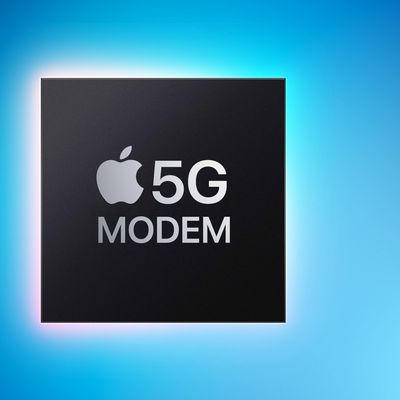 Apple has extended its agreement to obtain modems from Qualcomm for three more years, in what appears to be a sign that work on the company's own custom 5G modem is taking longer than previously expected, Bloomberg reports. Apple is Qualcomm's biggest client, accounting for almost a quarter of the supplier's revenue. In a statement, Qualcomm said that the deal with Apple covers "smartphone...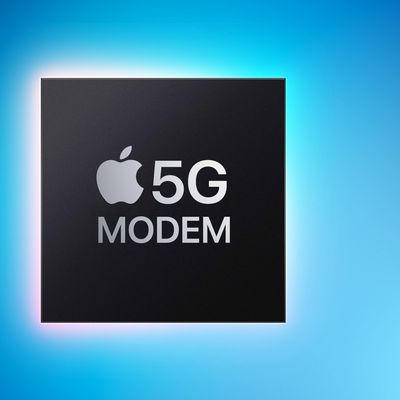 Apple plans to use its own modem chip for iPhones starting in 2025, according to information shared today by supply chain analyst Ming-Chi Kuo. He previously said the fourth-generation iPhone SE would be Apple's first device with the custom-designed 5G modem, but it's not entirely clear if this is still the plan anymore. In July, it was reported that mass-production of the fourth-generation...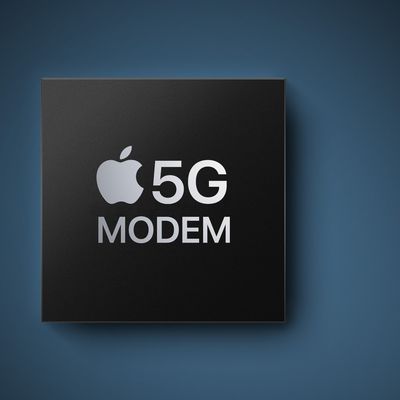 Apple's rumored 5G modem project has multiple suppliers interested in assisting with final assembly of the chip, according to a new report. While the custom-designed modem will likely be manufactured by Apple's chipmaking partner TSMC, the final packaging stage may be handled by other suppliers. Taiwanese supply chain publication DigiTimes today reported that ASE Technology and Amkor...