Apple Continues Transition to USB-C After EU Passes New Law
Apple is continuing its transition to USB-C across its product lines after the EU passed a new law that mandates a common charger across all consumer electronic devices sold by 2024.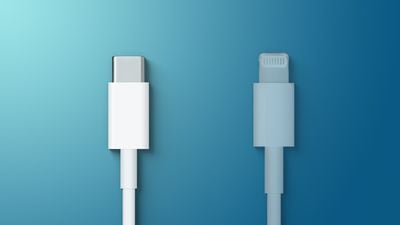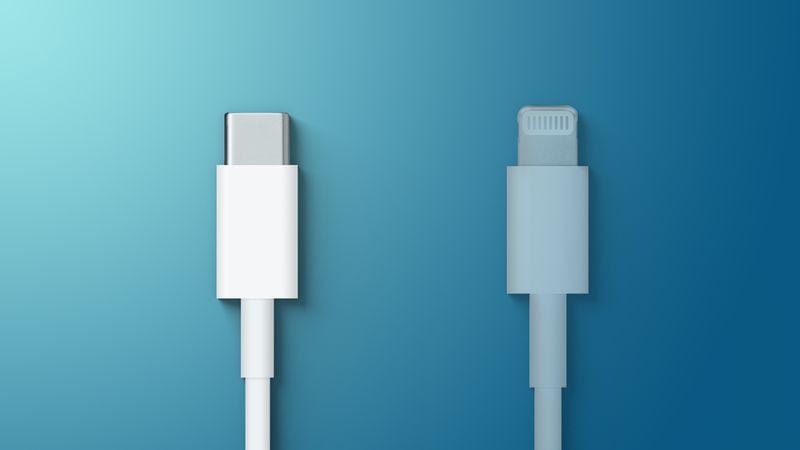 This week, Apple announced a new Apple TV remote that features a USB-C port instead of a Lightning connector. The new Apple TV remote is the latest Apple product and accessory to adopt USB-C, but the company still has several other products to transition to the more commonly adopted port within the coming years.
The new ‌Apple TV‌ remote is the first major accessory from Apple to adopt USB-C, and signals the company does plan to move away from Lightning in the future across more products. Most notably, the iPhone still features a Lightning port, but the company is expected to switch to USB-C with the iPhone 15 next year.