All iPhone 15 and iPhone 15 Pro models feature a new battery health setting that when enabled prevents the devices from charging beyond 80% at all times.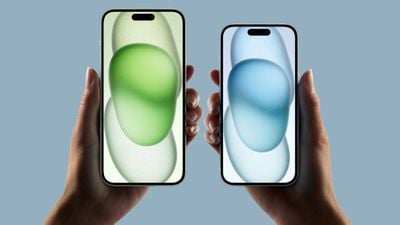 The new setting is separate from the pre-existing Optimized Battery Charging feature on iPhones, which intelligently delays charging past 80% until a more appropriate time by learning the device's daily charging routine. When the 80% hard limit is enabled, the iPhone will never charge past that point whatsoever.

Set an 80% Battery Charge Limit on iPhone 15
Open the Settings app.
Tap Battery -> Battery Health & Charging.


Tap Charging Optimization.
Tap the 80% Limit option to enable it. Otherwise, tap Optimized Battery Charging or None.

As with Optimized Battery Charging, the 80% hard limit can improve an iPhone battery's lifespan by reducing the time that the battery is fully charged.
On iPhone 15, you can also find out the cycle count of your smartphone's battery. To learn why this matters, be sure to check out our dedicated how-to article.