Long-Rumored iPhone 15 Feature May Have Already Failed
Apple's work on a custom 5G modem for the iPhone 15 may have already "failed," according to a recent report from Apple analyst Ming-Chi Kuo.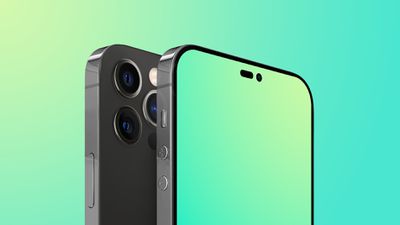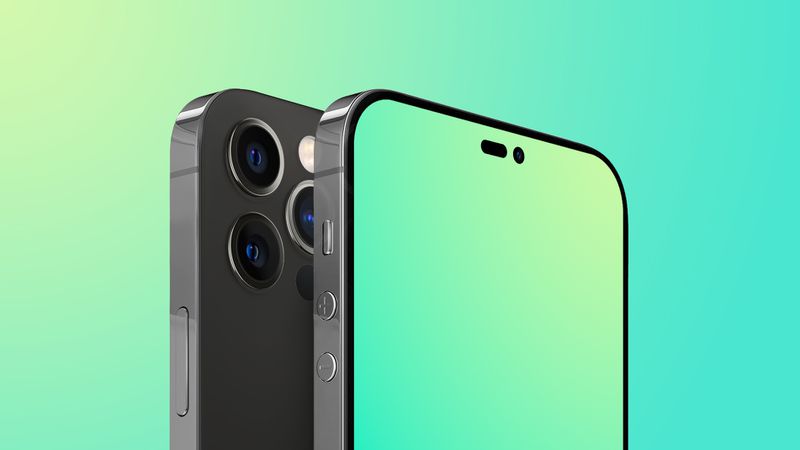 Taking cues from its work on Apple silicon, Apple was rumored to be working on a custom 5G modem to debut in all of the ‌iPhone 15‌ models in 2023 for over a year. With the aim of moving away from Qualcomm, Apple is believed to have kickstarted the work by acquiring Intel's modem chip business in 2019.
The 5G modem that Apple developed for its 2023 iPhone models was said to be separate from its A-series chip, tentatively called the "A17." TSMC, the Taiwanese company that currently supplies all of Apple's custom silicon SoCs, was also reported to be preparing to supply Apple with its custom-designed 5G baseband modem.
Now, Kuo claims that Apple's efforts "may have failed," with development on the chip reportedly stalling behind the scenes. This means it now looks like Qualcomm will remain the exclusive supplier for all of the 5G chips for the 2023 ‌iPhone‌ models, rather than just 20 percent as previously thought.
It is not clear why Apple will no longer have its modem ready in time for 2023's ‌iPhone‌ lineup, but the company has been aiming to move away from Qualcomm for several years. Apple had a protracted legal battle with Qualcomm and planned to use Intel 5G chips in the 2020 iPhones, but that was not ultimately possible because Intel was not able to manufacture 5G chips that met Apple's standards. Apple ended up settling its lawsuit with Qualcomm in 2019 and has used Qualcomm 5G modems in the ‌iPhone‌ and iPad lineups since then.
Kuo expects Apple to continue developing its own 5G chip, but it will likely take more time for the work to be completed to a satisfactory standard for use in iPhones and other devices in the future. Other than Apple's custom modem, other key upgrades expected for the ‌iPhone 15‌ lineup include a USB-C port and a periscope telephoto camera.