New MacBook Pro Expected to Copy Familiar iPhone Design
Apple's upcoming 2021 MacBook Pro is expected to take design cues from the iPhone 12, according to well-respected analyst Ming-Chi Kuo.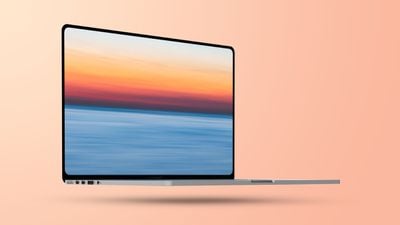 With the MacBook Pro being rumored to get a major overhaul this year, speculation about what, if any, design changes will come to the new machines has begun. In a recent note to investors, seen by MacRumors, Kuo explained:
In terms of casing design, the new models cancel the curvy design of existing models' top and bottom parts and adopt a flat-edged form factor design similar to the ‌iPhone 12‌.
The ‌iPhone‌ 12 was announced in October 2020, featuring a new design with flat, squared-off edges. The 2018 iPad Pro was the first Apple product to feature the design, which has subsequently spread to the latest iPad Air. According to Kuo, it now seems that the MacBook Pro is one of the next products set to adopt the design lanuage.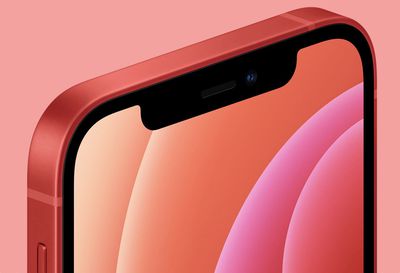 The MacBook Pro has long since had flat edges, but the top and bottom of the machine are slightly convex. Kuo's statement appears to suggest that this convexity will be eliminated to give the MacBook Pro a flatter, more iPhone-12 like appearance. However, it is not clear if Apple will address how this change may make it more difficult to finger the edge of the device and pick it up from a surface.
Blooomberg's Mark Gurman has downplayed Kuo's speculation in this area, saying that the new MacBook Pros will "look similar" to the current models, with only "minor design changes." The remark is unclear as to whether ‌iPhone‌ 12-style design is coming to the MacBook Pro, but it remains possible considering that the device already has flat edges.
The new MacBook Pro models are expected to feature Apple Silicon chips and a brighter display with higher contrast, but Apple also appears to be backtracking in other areas with the return of physical function keys instead of the Touch Bar, more ports, an SD card reader, and MagSafe charging.
Kuo expects new 14 and 16-inch MacBook Pros to arrive in the third quarter of 2021, which begins in late June. For more about the 2021 MacBook Pro models, see our "Everything We Know" guide.