Apple offers a wide selection of options when it comes to the MacBook line. As of 2022, this includes the 13-inch MacBook Pro, 13-inch MacBook Air, and 14-inch and 16-inch MacBook Pro. As a general rule of thumb, this guide is mainly focused on the older ‌MacBook Air‌ and MacBook Pro models, although we have included a few early deals on the newest versions.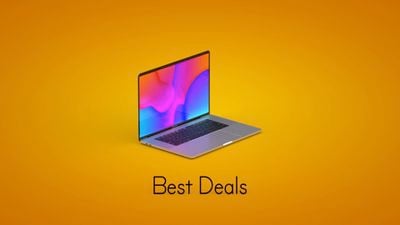 MacBook Pro is the company's mainline laptop computer, now available in a 13-inch, 14-inch, or 16-inch display. This choice will most directly factor into how much you pay for the notebook, with 16-inch options typically starting and exceeding the $2,500 price point, and 13-inch options coming in below that.
Apple just announced new MacBook Pro models, now coming in 14-inch and 16-inch sizes. In June 2022, the 13-inch MacBook Pro was refreshed with the new M2 chip. This update is essentially a processor bump, since the design and other hardware features are identical to the previous model. For the 14-inch and 16-inch models, Apple upgraded the internals to the new M1 Pro and M1 Max chips, bringing speed and efficiency improvements.
On the lower end, the ‌MacBook Air‌ is Apple's alternative to the MacBook Pro, providing ultra portability and cheaper costs at some cuts to performance. Apple updated this laptop in June 2022 with the ‌M2‌ chip and a redesigned unibody enclosure. The 13-inch ‌MacBook Air‌ also has a brighter display with a notch, new color options, MagSafe charging, a 1080p camera, and more.
In this guide, you'll find the best currently available prices for the MacBook Pro and ‌MacBook Air‌ at major Apple resellers including Adorama, Amazon, B&H Photo, Best Buy, and MacMall (which is now integrated with TigerDirect). We'll be tracking the best prices for all MacBook Pro and ‌MacBook Air‌ models, particularly focusing on the newest 2019 and 2020 base configurations for each model.
14-Inch MacBook Pro (2021)
Apple just unveiled the all-new 2021 MacBook Pro models, and the lineup starts with the 14-inch notebook at $1,999.00. This new update features a refreshed design that includes a notch on the display with a 1080p webcam, the ‌M1 Pro‌ chip, and more.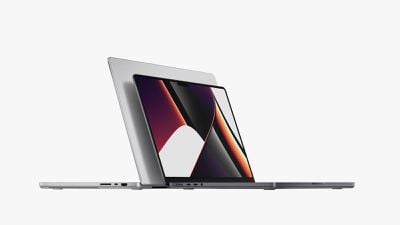 Amazon has the 1TB 14-inch MacBook Pro for $2,099.00, down from $2,499.00. This is an all-time low price. Right now this is the only version of the 14-inch MacBook Pro on sale.
16-Inch MacBook Pro (2021)
In tandem with the 14-inch MacBook Pro, Apple also announced the new 16-inch MacBook Pro with the ‌M1 Pro‌ and ‌M1 Max‌ chips, depending on the configuration. Prices for the larger display model start at $2,499.00.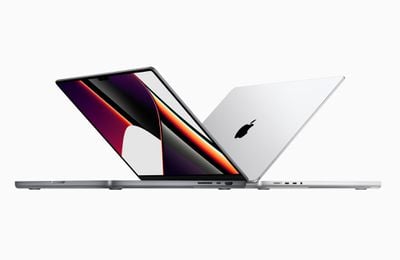 Amazon has introduced new $400 discounts on the 16-inch MacBook Pro, all of which are lowest-ever prices. You can get the 10-Core ‌M1 Pro‌, 512GB 16-inch MacBook Pro for $2,099.00, down from $2,499.00. Additionally, the 10-Core ‌M1 Pro‌, 1TB 16-inch MacBook Pro is on sale for $2,299.00, down from $2,699.00.
13-Inch MacBook Pro (2022)
At WWDC in June 2022, Apple revealed a refreshed version of the 13-inch MacBook Pro and it includes the company's next-generation ‌M2‌ chip.


The design and hardware of the 13-inch MacBook Pro have not changed compared to the previous generation, with the focus this time on the internal ‌M2‌ upgrade. If you want the newer, slimmer bezel design you'll need to look at the 14-inch and 16-inch MacBook Pros.
Amazon introduced new discounts on the ‌M2‌ MacBook Pro in early September. The 256GB model is available for $1,199.00, down from $1,299.00.
MacBook Air (2020)
At the entry-level spot you'll find ‌MacBook Air‌ models. This version of an Apple notebook is perfect for anyone looking for a reliable laptop computer and doesn't plan on performing too many GPU-intensive tasks. Although it could get away with a few word processor-related jobs, ‌MacBook Air‌ is typically for Internet browsing and not working.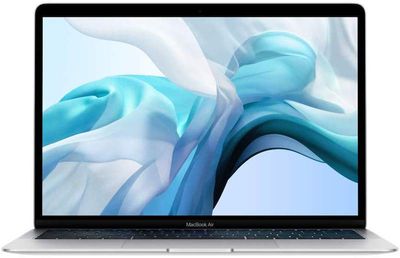 There are some opportunities for discounts on the 2020 ‌MacBook Air‌ models at Best Buy, which has the 256GB model for $849.99, down from $999.00. This is a second-best price on the notebook.
MacBook Air (2022)
The newest ‌MacBook Air‌ was introduced at WWDC in June 2022, and it includes the new ‌M2‌ chip as well as a major redesign to the hardware of the ‌MacBook Air‌.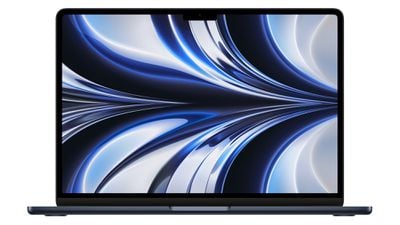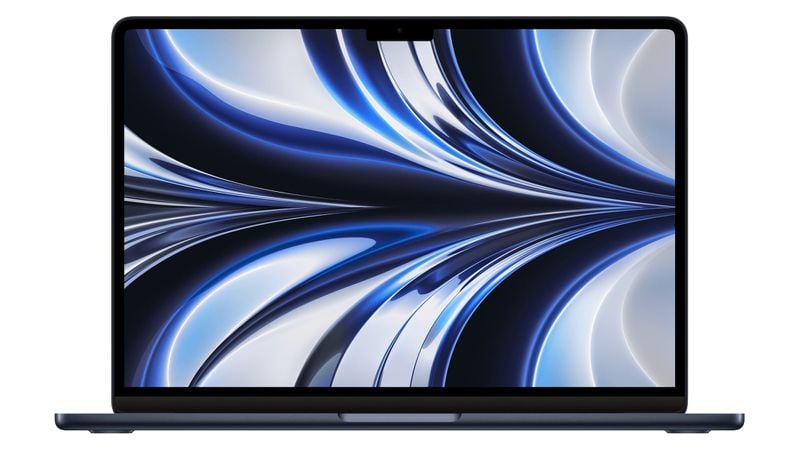 You can get $100 off the 256GB and 512GB models on Amazon, both of which are all-time low prices.
We follow deals on MacBook Pro and much more over in our full Deals Roundup, so head there for even more information on the latest bargains related to Apple products and accessories.
MacBook Pro Price Charts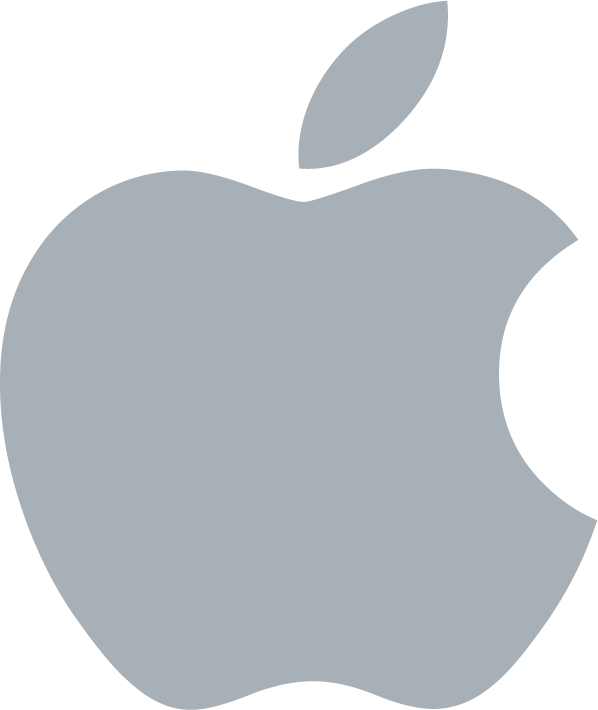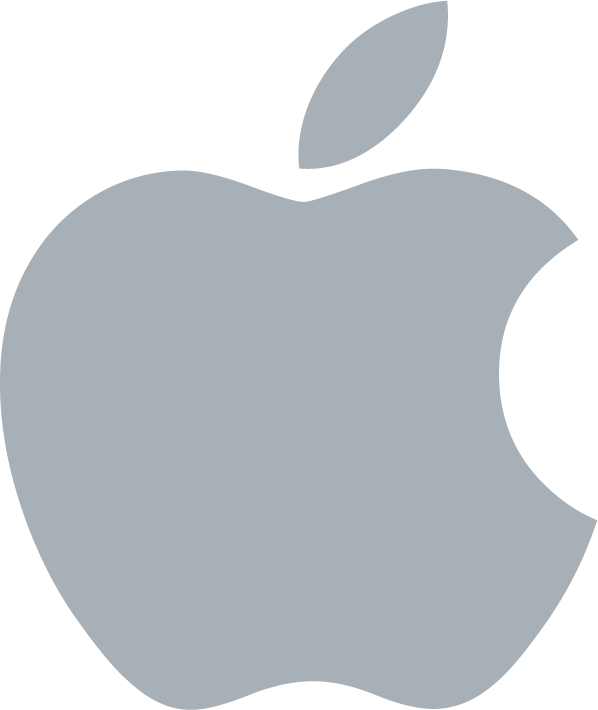 MacBook Air Price Chart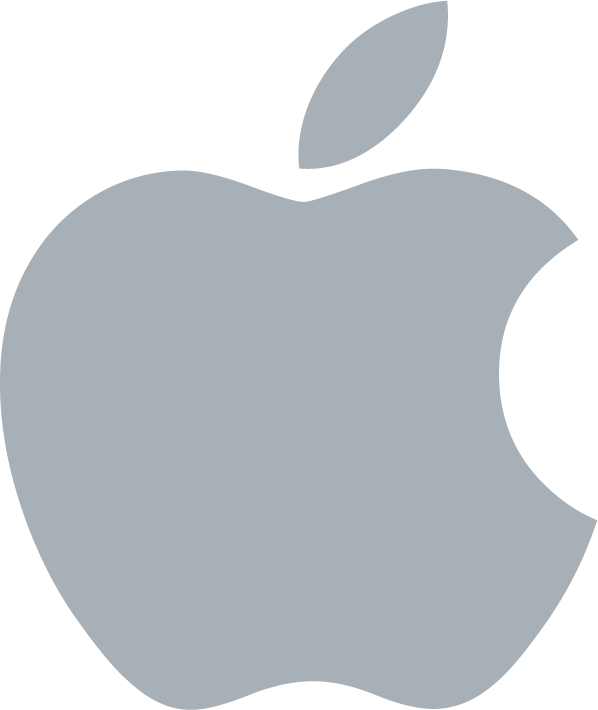 Note: MacRumors is an affiliate partner with these vendors. When you click a link and make a purchase, we may receive a small payment, which helps us keep the site running.