Apple to End Dongle Headache With New MacBook Pro
Apple is looking to address the MacBook Pro's reliance on dongles and adapters by adding more ports to the 2021 MacBook Pro models, according to recent reports.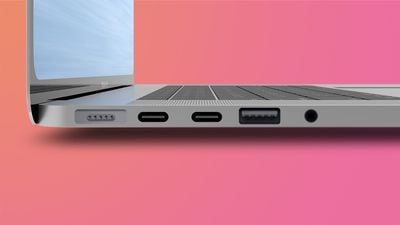 Previous MacBook Pros included standard USB 3 ports, HDMI, and an SD card reader, and older models even included ethernet and an audio-in jack. With the 2016 MacBook Pro redesign, Apple eliminated all previous ports other than the headphone jack, and offered several USB-C ports only. It now seems that five years later, Apple is backtracking the decision, and is looking to add some additional ports back to the MacBook Pro.
Via a note to investors, seen by MacRumors, analyst Ming-Chi Kuo revealed that the new 2021 MacBook Pros "are equipped with more types of I/O, and most users may not need to purchase additional dongles." Since the launch of the 12-inch MacBook in 2015, which featured only a single USB-C port, many users have complained about the need to use multiple dongles and adapters with Mac laptops.
Bloomberg's Mark Gurman has reinforced Kuo's comment, explaining that the 2021 MacBook Pros will feature the return of an SD card reader. The SD card reader was vital to key segments of the MacBook Pro user base, such as professional photographers and video creators, who have had to resort to adapters in recent years.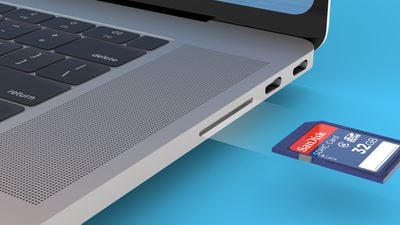 Kuo expects new 14 and 16-inch MacBook Pros to arrive in the third quarter of 2021, which begins in late June.
New models are expected to feature Apple Silicon chips, a brighter display with higher contrast, and an iPhone 12-style design, but Apple also appears to be backtracking in other areas with the return of physical function keys instead of the Touch Bar and MagSafe charging. For more about the 2021 MacBook Pro models, see our "Everything We Know" guide.