21st Century Fox and the Walt Disney Company today announced a new deal that increases the value of Disney's original December 2017 offer from $28 a share at $52.4 billion to $38 a share at $71.3 billion, with a new cash component. This agreement "is superior to the proposal" from Comcast made earlier this month, according to an unnamed representative speaking for Fox (via The Wall Street Journal).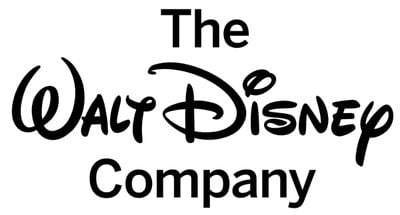 Additionally, the new Fox-Disney deal states that Fox shareholders will be able to receive their consideration "in the form of cash or stock," subject to 50/50 proration. The updated deal comes six months after Disney first announced its intent to acquire certain parts of 21st Century Fox, including Twentieth Century Fox Film and Television Studios, Fox-related cable and international TV businesses, and Fox's 30 percent stake in Hulu, among other assets.
Comcast entered as a competitor earlier in June at $35 per share for a total of $65 billion -- an offer that Disney has now beat. Fox has mentioned in the past that talks with Disney were more advanced than any other potential buyer, and it appears that the two companies are trying to work out a deal that values Fox's assets in the wake of Comcast's increased bid.
Nothing is finalized yet, however, and if shareholders are thought to be favoring a cash-heavy deal, people familiar with the matter told WSJ that Disney is "in position to inject cash into its offer."

Some Fox shareholders might prefer a premium cash offer like the one Comcast is offering, even though the capital gains would be taxable. Other shareholders, particularly the large institutional shareholders that are Fox's biggest investors, tend to care much less about taxes, Mr. Willens added.
With either company, the deal will have to face regulatory hurdles and get approved by the Justice Department. However, Comcast waited to make its bid on Fox until a U.S. District Court Judge approved of the merger between AT&T and Time Warner, which set a precedent for similar cases. According to Comcast, the court's approval should "nullify" any of Fox's regulatory concerns, which is the reason Fox rejected Comcast's original offer in April 2018.