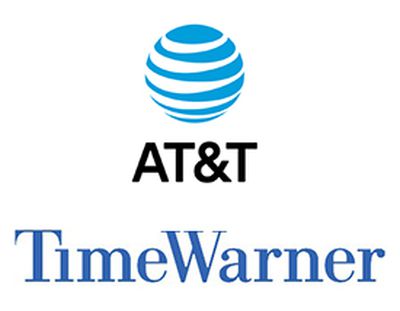 A planned merger between AT&T and Time Warner can move forward, a U.S. District Court Judge ruled this afternoon, reports CNBC.
AT&T's $85.4 billion purchase of Time Warner has been on hold since November, when the United States Justice Department filed a lawsuit to stop the merger, based on the argument that it would result in higher bills and fewer options for consumers.
According to the court's ruling, the merger between the two companies is legal, and no conditions were imposed on its approval.
In a statement, AT&T said that it is pleased with the merger and plans to move forward with closing the deal on or before June 20.
"We are pleased that, after conducting a full and fair trial on the merits, the Court has categorically rejected the government's lawsuit to block our merger with Time Warner. We thank the Court for its thorough and timely examination of the evidence, and we compliment our colleagues at the Department of Justice on their dedicated representation of the government. We look forward to closing the merger on or before June 20 so we can begin to give consumers video entertainment that is more affordable, mobile, and innovative."
The Justice Department, meanwhile, said that it was disappointed with the court's ruling.
"We continue to believe that the pay-TV market will be less competitive and less innovative as a result of the proposed merger between AT&T and Time Warner. We will closely review the Court's opinion and consider next steps in light of our commitment to preserving competition for the benefit of American consumers."
Today's decision could have an impact on other significant "vertical" mergers where distribution companies like AT&T purchase companies that make content, like Time Warner. Comcast, for example, has already announced plans to bid on Fox's assets in an attempt to beat out Disney.