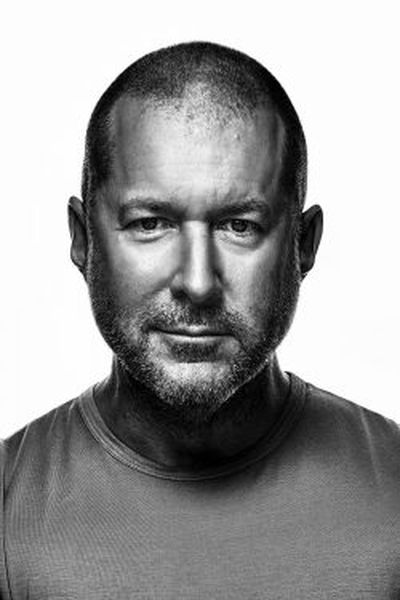 Apple chief designer Jony Ive is scheduled to give a talk on the "future of design" at the Hirshorn Museum in Washington, DC, next week.
Beginning at 3 p.m. local time on Wednesday, November 29, the one-hour speaking engagement has been arranged in collaboration with Smithsonian Magazine, with free places being offered on a first-come, first served basis.
[Ive] has been described as one of the most powerful people in the world's most valuable company and is a 2017 honoree of the Smithsonian's American Ingenuity Awards (the "Golden Globes of intellect"), which honor revolutionary breakthroughs in the arts and sciences, education and social progress. Ive will be joined in conversation by Rick Tetzeli, Editor At Large of Fast Company and author of the bestselling biography Becoming Steve Jobs: The Evolution of a Reckless Upstart into a Visionary Leader.
All advance tickets for the program have been claimed, but anyone interested in attending can join the waitlist online or walk up on the day for a chance to get a seat. Any open seats may be released to walk-up visitors 10 minutes before the program.
Ive's last public talk was at October's
TechFest 2017
, an event held in New York City. Earlier this month, Ive also sat down for an
interview
with design, architecture, and fashion magazine
Wallpaper*
to discuss the Apple Park campus, which he had a hand in designing, as well as the iPhone X. Most recently,
TIME
interviewed
Ive about the smartphone, after the device appeared in its 25 Best Inventions of the Year list.