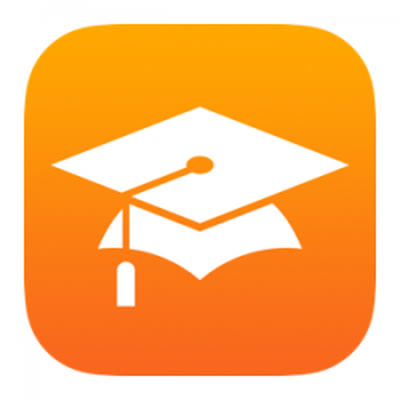 Apple pushed an update to users of its iTunes U iOS app on Tuesday, bringing the education-focused service up to speed with recent changes introduced in iTunes 12.7 last month.
Apple launched iTunes U in 2007 as a free repository of educational content through the iTunes Store, allowing educators to create course collections comprising audio, media, handouts, ebooks, and other bundled content. In 2012, Apple introduced the iTunes U iOS app, enabling users to access their collections within an app container.
However, September's iTunes update completely removed the App Store, and with it the section for managing iTunes U Collections. Apple previously notified educational institutions using iTunes U that it would be migrating their collections to Apple Podcasts.
iTunes U collections can now be found in the Podcasts section of iTunes on Mac or PC, or in the Podcasts app on iOS devices or Apple TV. After the iTunes U iOS app is updated to version 3.6, it will only include courses, not collections. The app version history also indicates performance improvements for accounts with a large number of courses.