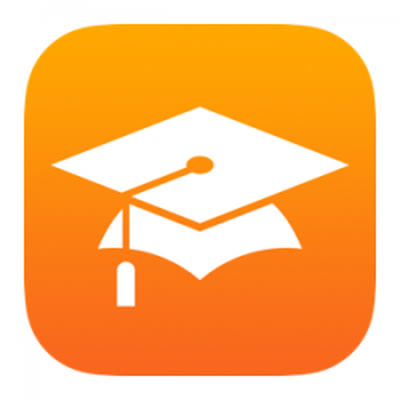 Apple has informed educational institutions with iTunes U content that it will migrate iTunes U collections to Apple Podcasts when iTunes 12.7 is released in September (via MacStories).
Apple launched iTunes U in 2007 as a free repository of educational content through the iTunes Store, allowing educators to create course collections comprising audio, media, handouts, ebooks, and other bundled content. In 2012, Apple introduced the iTunes U iOS app, enabling users to access their collections within an app container.
However, from September, existing iTunes U collections will be automatically converted to podcasts to become accessible through the Podcasts app and the Podcasts section of iTunes on a Mac or PC. According to Apple, the iTunes U section will be removed from the desktop version of iTunes at the same time, meaning the public iTunes U course catalog will only be accessible from iOS devices.

With this change, users can access your collections using the Apple Podcasts app on iPhone, iPad, and Apple TV, and using iTunes on Mac and PC. Your public iTunes U Collections will automatically be migrated and all links redirected into Apple Podcasts at the time of transition. While no action is required for the migration, we recommend that institutions review their current iTunes U Collections and remove out-of-date or unneeded content before the transition to Apple Podcasts.
The takeaway for end users is that from next month the iTunes U iOS app will only include courses, not collections, and there will be no way to download iTunes U course materials on a Mac.
With the migration to the Podcasts app, iTunes U collections will be assigned podcast categories automatically, but Apple cautions that they may differ from the ones previously assigned in iTunes U. The good news for collection creators is that they can use the iTunes Podcast Site Manager to change the category at any time.
Apple Podcasts supports all media types currently supported by iTunes U collections, with the exception of ePub files, according to Apple's iTunes U Public Site Manager support page. If collections contain ePub files, content creators are advised to replace the ePub files with another file type (for example, a PDF file).
MacStories notes that this advice contradicts Apple's Podcasts Connect support page, which says ePub files are supported by podcasts. We'll update this article if Apple provides clarification on this point.