Apple Has 'Secret' Team of Biomedical Engineers Developing Sensors for Non-Invasively Monitoring Blood Glucose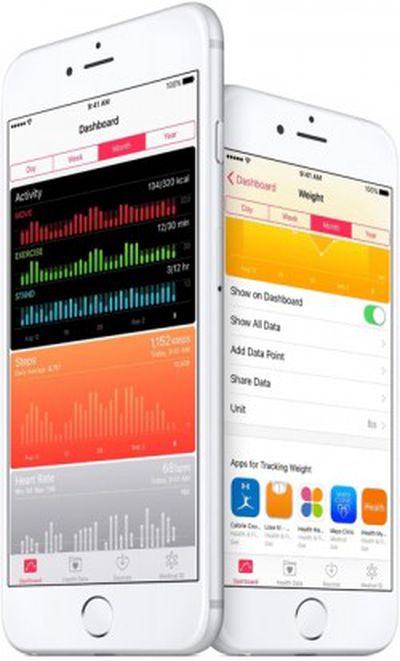 At a nondescript office in Palo Alto, Apple is rumored to have a small team of biomedical engineers researching better methods for monitoring blood sugar, reports CNBC.
Apple's work on glucose monitoring is said to have started with former Apple CEO Steve Jobs, who wanted to develop a sensor that could continuously and non-invasively monitor blood sugar levels to improve quality of life. Apple is far enough along in its research that feasibility trials are being conducted at clinical sites in the San Francisco Bay Area, and it has hired consultants to sort out regulatory issues.
The glucose team is said to report to Johny Srouji, Apple's senior vice president of hardware technologies. [...]

One of the people said that Apple is developing optical sensors, which involves shining a light through the skin to measure indications of glucose.
Rumors of Apple's work on advanced healthcare initiatives like diabetes management aren't new. Early Apple Watch information suggested the wearable device would be able to measure things like blood pressure and blood glucose levels.
Many health-related sensors that Apple wanted to include in the original Apple Watch were reportedly dropped because the technology was not consistently accurate, but rumors at the time said Apple would pursue its work on more advanced health sensors. Apple has also made several health-related acquisitions and around the time the Apple Watch was in development, hired dozens of biomedical experts.
Apple CEO Tim Cook has since said that Apple does not want to put the Apple Watch through the FDA approval process, something that would need to happen for more advanced healthcare features, so it is not clear if this is a feature Apple foresees being added to the wrist-worn device. From Tim Cook in 2015:
"We don't want to put the watch through the Food and Drug Administration (FDA) process. I wouldn't mind putting something adjacent to the watch through it, but not the watch, because it would hold us back from innovating too much, the cycles are too long. But you can begin to envision other things that might be adjacent to it -- maybe an app, maybe something else."
If Apple is planning on more advanced sensors for the Apple Watch, such features are not likely to be included in the third-generation device rumored to be coming in the fall of 2017. Information on that device thus far points towards a smaller update focusing on improving battery life and perhaps adding features like cellular connectivity.
While Apple works on its in-house own blood sugar monitoring solution, it has launched CareKit, a platform that allows app developers to create integrated software that allows patients and doctors to better manage medical conditions. Diabetes monitor One Drop was one of the first companies to support CareKit.