CareKit
By MacRumors Staff
CareKit Articles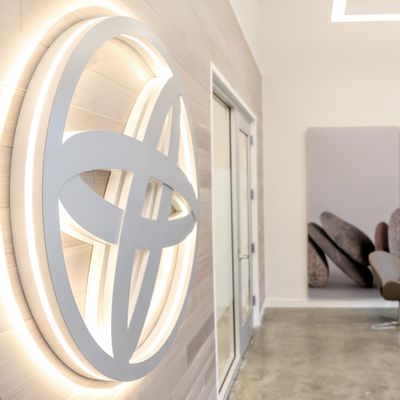 Apple considered purchasing medical clinic startup Crossover Health as part of its push into healthcare, reports CNBC. Apple is said to have participated talks with the healthcare company up until recently, but after months of discussion, no deal materialized. According to its website, Crossover Health works with major companies to provide employees with on-site medical clinics. Some of its exi...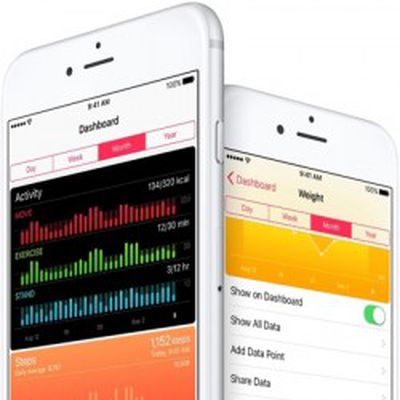 The Food and Drug Administration today announced that it has selected nine companies to join its voluntary Pre-Cert pilot program, which is designed to foster innovation through the creation of a less restrictive regulatory framework that will lead to faster acceptance of health-related software and, in some cases, products. Companies accepted to the program include Apple, Fitbit, Johnson &...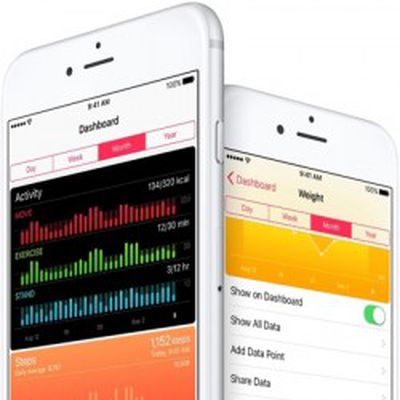 At a nondescript office in Palo Alto, Apple is rumored to have a small team of biomedical engineers researching better methods for monitoring blood sugar, reports CNBC. Apple's work on glucose monitoring is said to have started with former Apple CEO Steve Jobs, who wanted to develop a sensor that could continuously and non-invasively monitor blood sugar levels to improve quality of life. Apple ...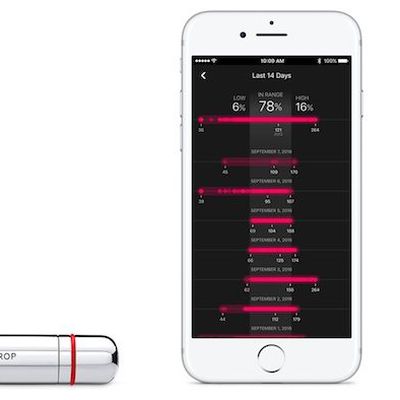 Earlier this year, the CareKit-supported One Drop Blood Glucose Monitor launched on Apple.com, allowing users to get pain-free results in just seconds, with data easily displayed on the compatible iOS app. After a few months on the market, One Drop has today released new findings and is reporting that its kit has catalyzed "a substantial improvement in glycemic control." In total, the study...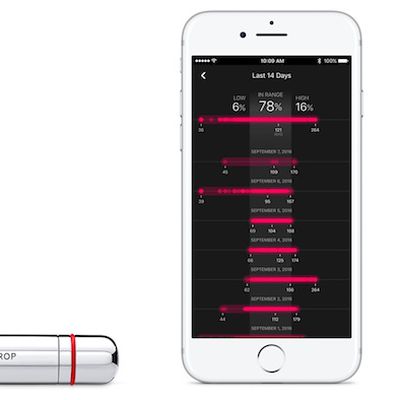 Health startup One Drop recently launched its iOS-compatible One Drop Chrome Blood Glucose Monitoring Kit on Apple.com for $99.95. Approved by the FDA and CE in Europe, the kit includes a Bluetooth-enabled blood glucose meter, a chrome lancing device, test strips, and a vegan leather carry case. The blood glucose meter can read results "in just five seconds," transmitting the data to the One ...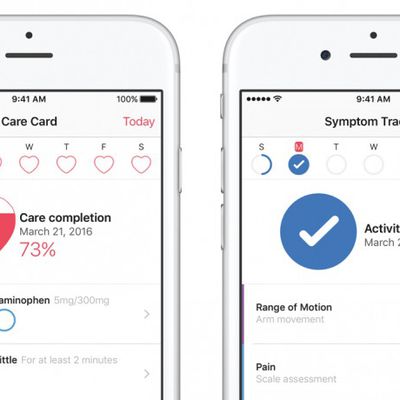 Apple has partnered with security firm Tresorit so that developers using Apple's CareKit platform will have access to increased privacy options (via Mashable). Tresorit's security technology, ZeroKit, will bring user authentication to patients and healthcare workers, while its end-to-end encryption smarts promise "zero knowledge" sharing of health data. The ZeroKit team announced the...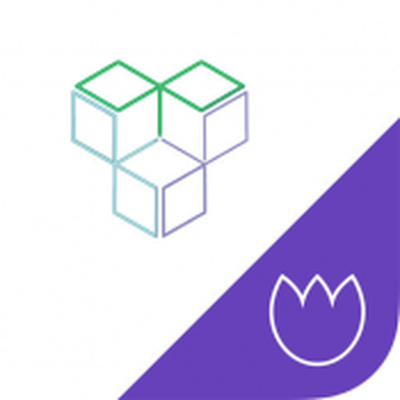 Apple is researching whether iPhone and Apple Watch can be used to "passively monitor data" from patients suffering from Parkinson's Disease, according to Fast Company. Those with Parkinson's often see their doctors every six months, leaving wide gaps between visits where symptoms could improve or worsen, putting some on the wrong dose of medication. Stephen Friend, the Sage Bionetworks...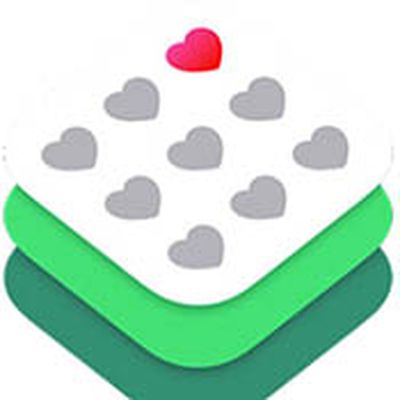 Sage Bionetworks president and co-founder Stephen Friend is joining Apple to work on health related projects, according to a press release Sage Bionetworks shared this morning (via Business Insider). Though not specified in the press release, Friend will likely be joining Apple to work on its CareKit and ResearchKit projects. Friend connected with Apple through ResearchKit, which Sage has been ...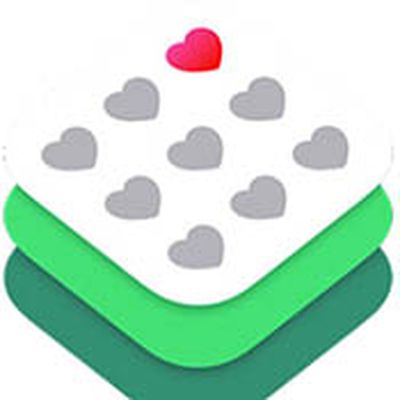 Apple is looking to fill a "Privacy Counsel" position with an attorney who has expertise in the health field and HIPAA compliance, according to a new listing on the company's job site discovered by Business Insider. The job description calls for someone who has "health privacy expertise" and 5 to 9 years of experience as an associate at a top-tier law firm or business, among other qualifications. ...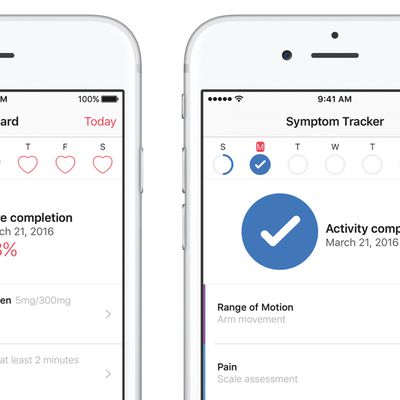 Apple's new CareKit iOS framework goes live today, allowing app developers to create integrated software that helps patients and doctors to better track and manage medical conditions. The open source platform was announced last month and aims to make it easer for developers to build health apps by offering a number of integrations, such as monitoring of medical symptoms, sending images of an...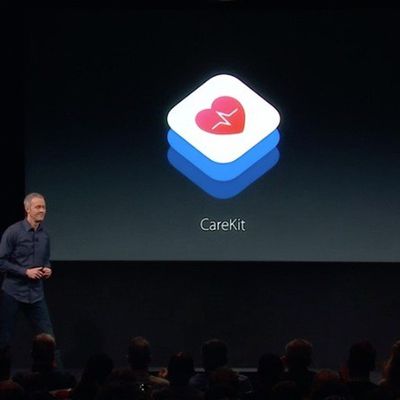 During today's "Let Us Loop You In" media event at Apple's headquarters in Cupertino, the company unveiled a new software framework called "CareKit" that will allow developers to build apps to "empower people to take on an active role in their care." iPhone apps that support the new framework will allow for users to easily track their symptoms and medication to help provide an overall wider view...