Apple Abandons Car Plans 'For Now,' Sets Late 2017 Deadline to Decide Fate of Self-Driving System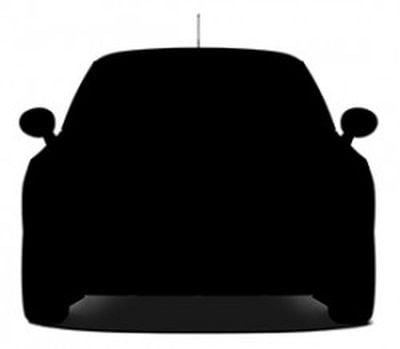 Apple has given its automotive team a late 2017 deadline to "prove the feasibility" of its self-driving car system, and decide on a final direction for the platform, according to Bloomberg.
Apple's ambitions no longer include building its own car "for now," but it could return to developing its own vehicle in the future, or partner with existing carmakers, the report claims.
The project's shift has allegedly resulted in hundreds of employees being reassigned, let go, or leaving on their own terms since August, including more than 120 software engineers.
The remaining members of Apple's car team, which comprises about 1,000 people, are said to be working on "autonomous programs, vision sensors, and simulators for testing the platform in real-world environments." Apple is said to have kept staff numbers in the team steady by hiring people to help with the new focus.
The report follows months of internal struggles as Apple's so-called "Project Titan" team is believed to have faced delays and internal strife.
"Apple Car" lead Steve Zadesky reportedly stepped down from the project earlier this year, with his responsibilities shifting to Apple's hardware engineering chief Dan Riccio until longtime Apple executive Bob Mansfield took over the team in April and shifted the project's direction.
About a month later, Mansfield took the stage in a Silicon Valley auditorium packed with hundreds of Titan employees to announce the strategy shift, according to people who attended the meeting. Mansfield explained that he had examined the project and determined that Apple should move from building an outright competitor to Tesla Motors Inc. to an underlying self-driving platform.
While plans for an Apple-designed vehicle by the early 2020s are seemingly in flux, the company's research and development plans could change over the coming months and years. Nevertheless, Tesla CEO Elon Musk believes Apple will not have its own vehicle ready by 2020, calling it a "missed opportunity."