Apple Appoints Bob Mansfield to Oversee Electric Vehicle Team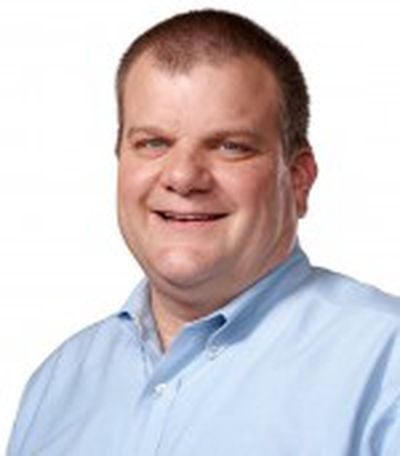 Apple has appointed former longtime executive Bob Mansfield, who last served as Senior Vice President of Technologies at the company, to oversee development of its widely rumored electric vehicle, according to The Wall Street Journal. All senior managers on the project now report to him.
Apple announced that Mansfield was retiring in June 2012, but a few months later said he would remain with the company as an advisor. He last worked on Apple's "Special Projects" team, reporting directly to CEO Tim Cook, and has made regular appearances on campus despite stepping down from day-to-day work four years ago.
Until recently, Mr. Mansfield—who, along with design chief Jony Ive, was one of the few executives to appear in Apple's carefully-crafted product announcement videos—had all but retreated from the company aside from the occasional visit, these people said. Earlier this month, employees at Apple noticed in the company directory that all the senior managers on the car project were now reporting to Mr. Mansfield, they said.
Apple has reportedly recruited hundreds of engineers from the likes of Tesla, Ford, GM, and elsewhere to work on the so-called Apple Car, codenamed "Project Titan" internally. The electric vehicle could be street-ready between 2019 and 2021 according to various reports, with R&D based in Sunnyvale, California. Many question marks remain about the extent of the vehicle's design, autonomous capabilities, and other features.
Mansfield joined Apple in 1999 and has been instrumental in the company's recent success, overseeing the development of past MacBook Air, iPhone, and iPad designs. Under the Special Projects team, he also played a role behind the Apple Watch. His decision to remain at Apple in 2012 was influenced by both a generous compensation package and former iOS chief Scott Forstall's departure.
Mansfield is highly-regarded and many at Apple believe that if anyone can help bring the car to market, it's him. https://t.co/PMNQqmhsPY — Daisuke Wakabayashi (@daiwaka) July 25, 2016
Project Titan as a whole was previously under Dan Riccio, Senior Vice President of Hardware Engineering,
according to Rene Ritchie
. Steve Zadesky, who held a senior role at Apple related to the electric vehicle project since 2014,
left the company
earlier this year for personal reasons. Zadesky reported to Riccio until his departure, as the leader of one of multiple teams working on the electric vehicle.