Apple Watch Hermès Series 2 Models Officially Launch Today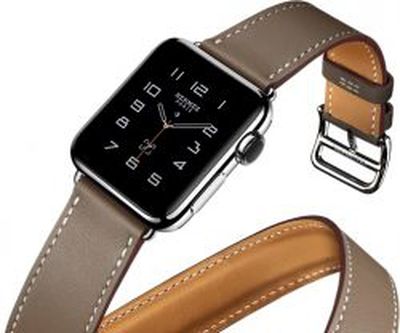 Apple Watch Hermès Series 2 models, released on a pre-order basis last week, are now officially available for purchase both online and in stores.
Apple offers seven different Hermès models designed with handcrafted leather, including three with Single Tour bands, two with Double Tour bands, one with a Single Tour Deployment Buckle, and one with a Double Buckle Cuff. Prices range between $1,149 and $1,499 in the United States.
The new models serve as a refresh to last year's original Apple Watch Hermès lineup, released in October 2015. The new Series 2 models have the same custom Hermès watch face, but beyond that and the bands, the Hermès models are identical to regular Apple Watch models.
Apple Watch Hermès Series 2 models can be
purchased through Apple's website
in many countries, while in-store availability is limited to
select Apple Store and Hermès locations
in Boston, Chicago, Dallas, Honolulu, Houston, Las Vegas, Los Angeles, Miami, New York, Portland, San Francisco, Seattle, Toronto, and Washington D.C.