Recap: macOS Sierra Launch Day
It's been a busy day of macOS Sierra news following the public launch, so we've put together a quick rundown of all of our coverage to make it easy for everyone to find everything all in one place. With enhancements involving Siri, iCloud, Apple Pay, Photos, Messages, and more, there's a lot to catch up on.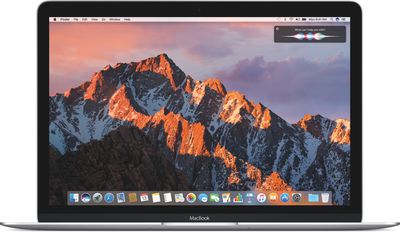 - Apple Releases macOS Sierra With Siri, Apple Pay, Apple Watch Unlock, Universal Clipboard, and More

Feature Highlights and How Tos
- macOS Sierra: How to Use Apple Pay on the Web
- macOS Sierra: Save Disk Space With the New 'Optimize Storage' Option
- macOS Sierra and iOS 10: Universal Clipboard for Cross Device Copy/Paste
- macOS Sierra: Photos Gains 'Memories' and Messages Adds Rich Links, Tapback, and Large Emoji
- macOS Sierra: Picture in Picture Mode for Safari and iTunes Videos
- macOS Sierra: How to Unlock Your Mac With Your Apple Watch
- macOS Sierra: Apps Gain Safari-Style Tabs
- macOS Sierra: iCloud Drive Syncs Desktop Files and Documents Across Devices
- How to Perform a Clean Installation of macOS Sierra
- How to Use Siri in macOS Sierra

Other Sierra-Related News
- Tweetbot for Mac Updated With Support for macOS Sierra and Extended Tweets
- iWork Apps for macOS Sierra Updated With Real-Time Collaboration
- Safari 10 Now Available for OS X El Capitan and OS X Yosemite
- macOS Server Updated for Sierra With New Setup Assistant Options and More
- macOS Sierra Addresses Dropbox Security Concerns by Asking for Accessibility User Permission
For more on macOS Sierra, make sure to check out our dedicated roundup and visit our macOS Sierra forum to discuss all of the new features and changes.