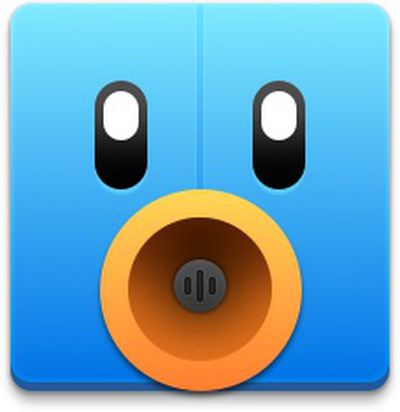 Following the release of macOS Sierra moments ago, Tweetbot for Mac has been updated with support for the latest operating system. The update also includes support for extended tweets, uploading videos up to 140 seconds long to Twitter, and better media previews for search results.
In terms of extended tweets, Twitter no longer counts photos, videos, GIFs, polls, and quote tweets towards its 140-character limit. Previously, media content took up approximately 24 of the 140 available characters, and older versions of Tweetbot still enforce the 140 character limit accordingly.
Tweetbot for Mac version 2.4.2 is available now as a free update [Direct Link] for existing users on the Mac App Store. The app initially costs $9.99.