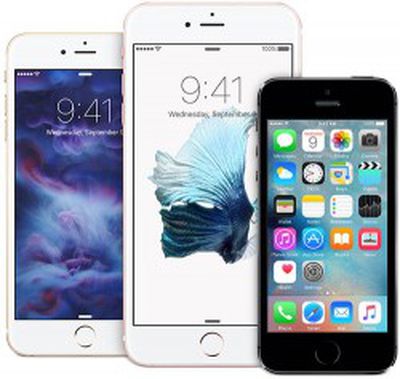 Apple is demanding price cuts on components for the new iPhone from its overseas suppliers to maintain its high profit margins, despite a global slowdown in smartphone sales, according to Taiwanese website DigiTimes.
The report claims several large Taiwan-based component suppliers such as Foxconn, Largan Precision, and Pegatron have already been affected, while strong competition in Greater China forcing the companies to "compete aggressively" over Apple's orders by cutting prices.
Currently, Largan is facing strong competition from Japan-based Kantatsu over camera module orders, while Foxconn and Pegatron are seeing Apple adding new ODM partners such as Wistron for the production of its new iPhone.
Apple is expected to announce the iPhone 7 series in September. The smartphones are expected to retain iPhone 6s-like designs with faster Apple A10 processors, dustproofing and waterproofing, repositioned antenna bands, and faster LTE and Wi-Fi. A dual-lens camera and 3GB of RAM may be exclusive to the 5.5-inch model.
Other rumored features include a Smart Connector, stereo speakers, and a flush, touch-sensitive home button, but it is not entirely clear if each of those features are destined for the iPhone 7 or iPhone 7 Plus/Pro, no longer planned, or reserved for the alleged OLED-based iPhone with glass casing expected in 2017.