Pegatron
By MacRumors Staff
Pegatron Articles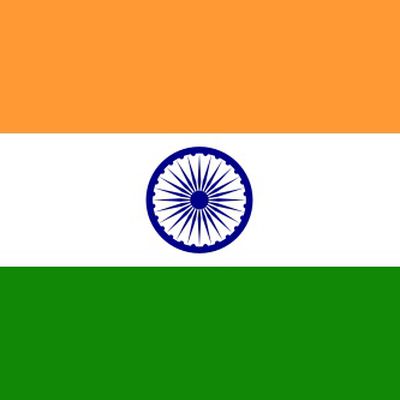 An unspecified Apple supplier is planning to move a significant amount of production operations to India, according to The Times of India. The unnamed Apple contract manufacturer is expected to shift six production lines in total, with the aim of accommodating the export of $5 billion worth of devices from India. Establishment of a new facility for these new Indian production lines is...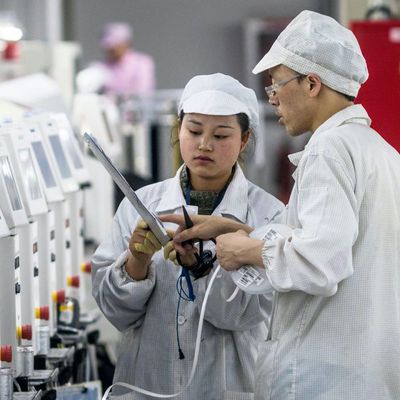 With most Apple Stores around the world closed since March 14, demand for Apple's devices has been dropping off. As a result, the factories that assemble those devices are reducing staff and cutting overtime hours, according to Financial Times. Multiple workers at Foxconn's Zhengzhou complex, where iPhones are assembled, said that Foxconn has paused hiring and has begun cutting some of the...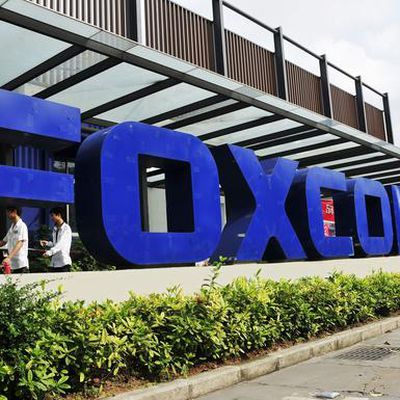 Apple analyst Ming-Chi Kuo today sent out a note to investors warning them to pay close attention to the epidemic changes of the coronavirus outbreak in China as it is impacting Foxconn, Pegatron, and other Apple suppliers. In the note, Kuo outlines the status of several major Apple suppliers as workers prepare to return to factories to resume production on Apple products. Foxconn's...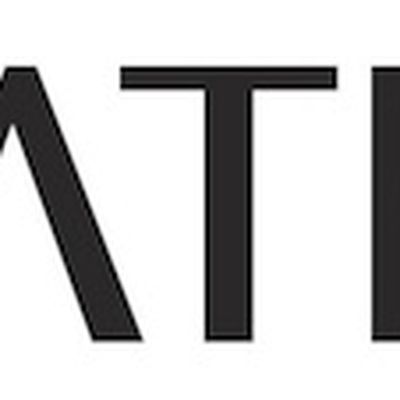 Apple supplier Pegatron plans to invest up to $1 billion in an Indonesian factory to produce chips for Apple smartphones, an Indonesian ministry official said on Tuesday (via Reuters). The Taiwan manufacturer made the pledge in a signed letter to the Indonesian government, in which it said the chips would be produced in partnership with Indonesian electronics company PT Sat Nusapersada,...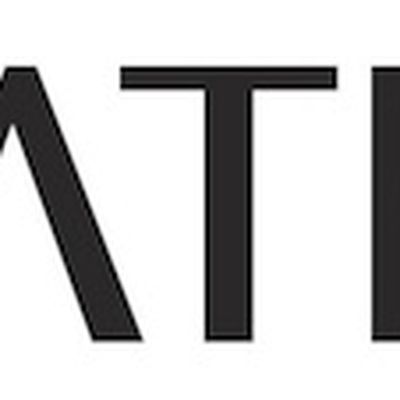 Apple is reportedly looking to shift production of older iPhones to Taiwanese supplier Pegatron in an effort to avoid losing billions in revenue as a result of its patent dispute with Qualcomm. Earlier this week, Qualcomm was granted an import ban on the iPhone 6s through iPhone X in China after the court found those devices violated two Qualcomm patents. However, according to documents ...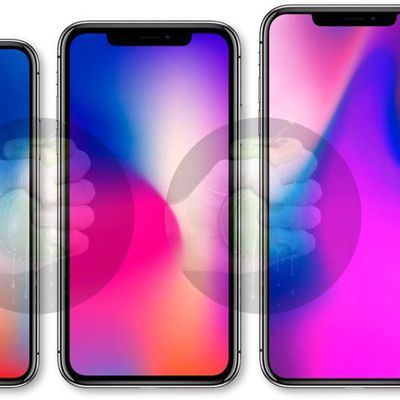 Taiwanese manufacturer Foxconn will assemble the majority of Apple's widely rumored trio of new iPhones expected to launch in 2018, according to the Taipei Times, citing research from Fubon Securities. Foxconn, formally known as Hon Hai, will reportedly assemble all of the second-generation iPhone X, 90 percent of the so-called iPhone X Plus, and 75 percent of an all-new, lower-priced...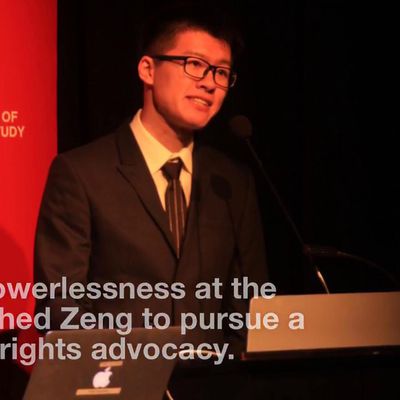 New York University graduate student Dejian Zeng spent last summer working in a Pegatron factory manufacturing the iPhone 6s and 7 as part of a summer project, where he got a first hand look at what factory life is like for a worker in China. Zeng did a extensive, detailed interview with Business Insider, where he shared his experience and offered up an inside glimpse at how factories like...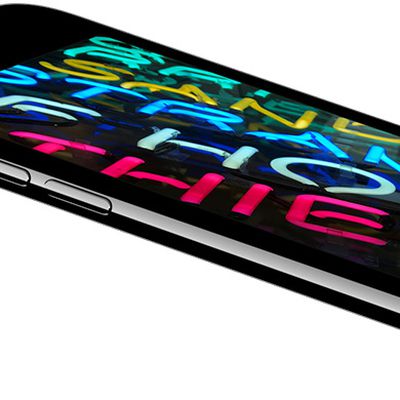 After months of reports surrounding iPhone manufacturers like Pegatron and Foxconn potentially moving Apple device construction to the United States, Pegatron CEO Syh-Jang Liao this week commented that the company could build iPhones and iPads in the U.S. on the condition that its client, Apple, is ready to pay for the costs of moving manufacturing stateside (via Focus Taiwan). Liao was...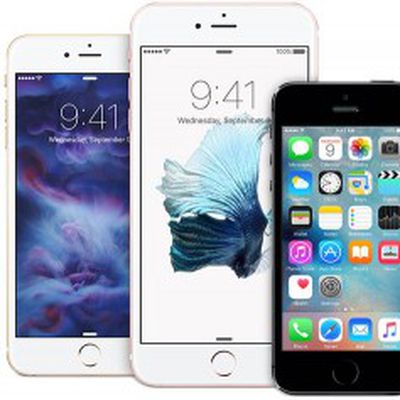 Apple is demanding price cuts on components for the new iPhone from its overseas suppliers to maintain its high profit margins, despite a global slowdown in smartphone sales, according to Taiwanese website DigiTimes. The report claims several large Taiwan-based component suppliers such as Foxconn, Largan Precision, and Pegatron have already been affected, while strong competition in Greater...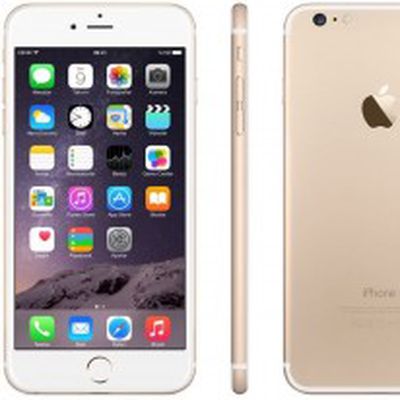 Apple will rely on multiple manufacturing partners to assemble the iPhone 7 and iPhone 7 Plus, including Foxconn, Pegatron, and Wistron, according to Taiwanese website DigiTimes. The new 4.7-inch model will reportedly be assembled by Foxconn and Pegatron, while the 5.5-inch model will be made by Foxconn and Wistron. Apple typically diversifies suppliers to aim for a smooth iPhone launch....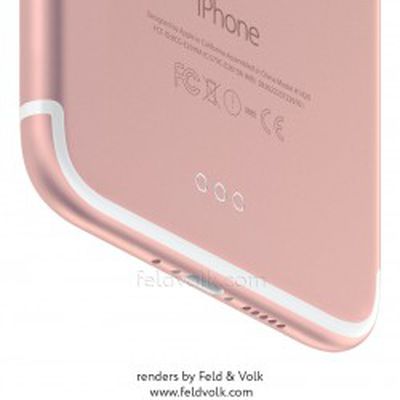 Apple recently reported its first year-over-year decline in iPhone sales, with CEO Tim Cook claiming one of the reasons is that the upgrade cycle for the larger iPhone 6 and iPhone 6s series has stretched out longer than it anticipated. Despite the launch of the lower-priced iPhone SE, that decline is expected to continue into the second half of this year. In reporting its first...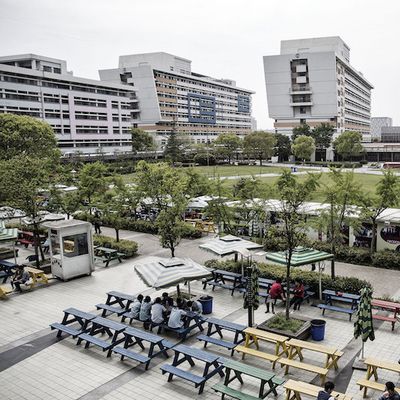 Bloomberg has been granted an exclusive look inside a Chinese iPhone manufacturing plant where Apple claimed it has addressed cases of excessive overtime. Pegatron Corp.'s sprawling facility on the outskirts of Shanghai covers an area equal to 90 football fields and employs some 50,000 people in the iPhone assembly process. After accusations that employees were forced to work long,...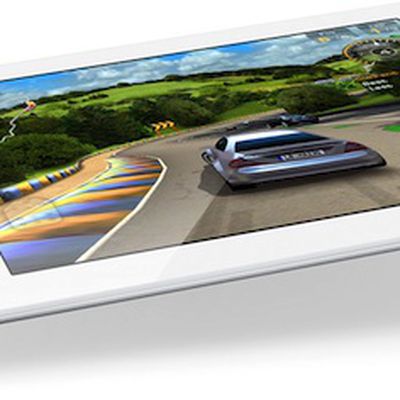 Taiwanese publication Digitimes, which gained some notice late last week for its claim that Apple is preparing the iPad 3 for a March release ahead of an "iPad 4" launch just six months later, is adding additional color to its rumors with a new report claiming that Pegatron is set to become Apple's primary manufacturing partner for the iPad. Pegatron, which was rumored as long as six months...