Wistron
By MacRumors Staff
Wistron Articles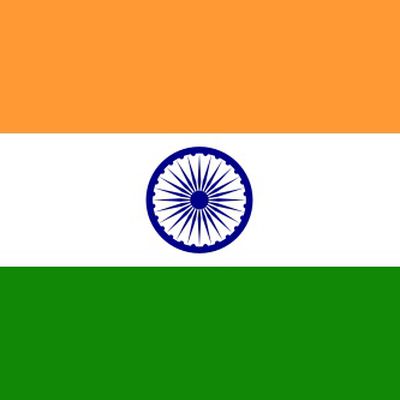 An unspecified Apple supplier is planning to move a significant amount of production operations to India, according to The Times of India. The unnamed Apple contract manufacturer is expected to shift six production lines in total, with the aim of accommodating the export of $5 billion worth of devices from India. Establishment of a new facility for these new Indian production lines is...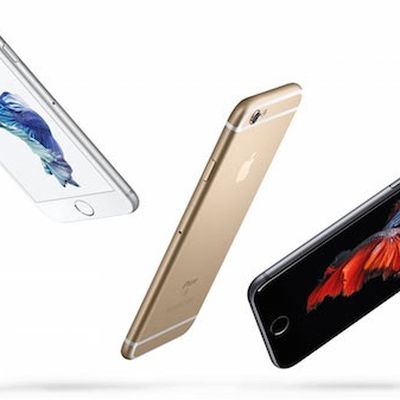 Apple's main iPhone manufacturer in India is set to significantly boost its overall production capacity, following the construction of a third plant in the country. Wistron won approval to build the new smartphone factory in March 2019 and has already completed trial production at the plant, thanks to collaborative efforts by the Taiwanese firm's local team. According to Wistron company...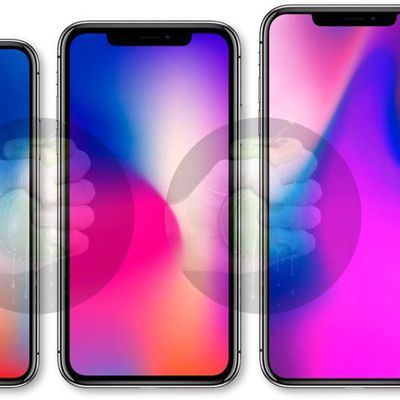 Taiwanese manufacturer Foxconn will assemble the majority of Apple's widely rumored trio of new iPhones expected to launch in 2018, according to the Taipei Times, citing research from Fubon Securities. Foxconn, formally known as Hon Hai, will reportedly assemble all of the second-generation iPhone X, 90 percent of the so-called iPhone X Plus, and 75 percent of an all-new, lower-priced...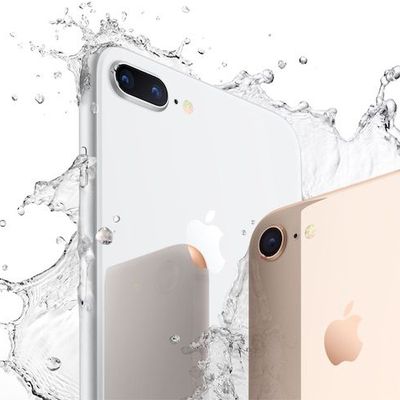 Apple supplier Wistron has dismissed a report claiming operations at its China-based iPhone production plant have been suspended by Apple for alleged use of "unauthorized components". Taiwan's Chinese-language Commercial Times reported on Thursday that Apple ordered Wistron to halt production of iPhone 8 Plus handsets at its plant in Kunshan, China for two weeks pending a probe into alleged...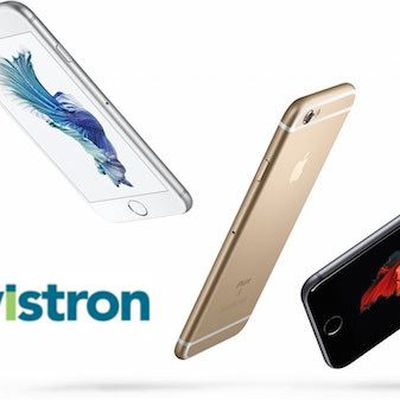 Apple's main iPhone manufacturer in India is closing in on a land deal in the tech hub of Bengaluru that will see the firm invest around $157 million to assemble iPhone SE and potentially iPhone 6s models on the site, according to Reuters. Unnamed Indian government officials on Wednesday reportedly confirmed the Taiwanese contractor's intentions, which could result in its iPhone SE assembly...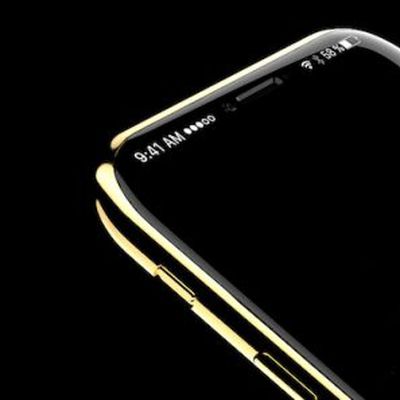 Apple has tapped manufacturer Wistron as the first major supplier in India for this year's iPhone 8, following multiple reports that the company has been looking into manufacturing its products locally in the country. According to a new report from DigiTimes, Wistron will become the first original equipment manufacturer for 2017 iPhones, while Foxconn and a collection of other suppliers are being ...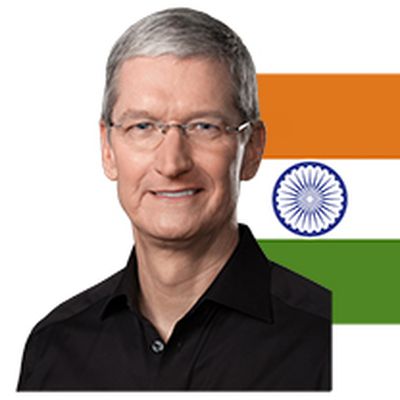 Following reports this month that Apple has been in talks to manufacture its products locally in India, as well as set up a distribution center in the country, an article by Bloomberg today suggests that the Cupertino company is now asking India to offer up tax concessions on iPhones created within its borders. According to people familiar with the matter, Apple is asking for lower import...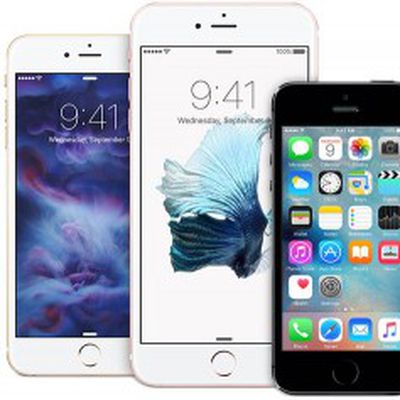 Apple is demanding price cuts on components for the new iPhone from its overseas suppliers to maintain its high profit margins, despite a global slowdown in smartphone sales, according to Taiwanese website DigiTimes. The report claims several large Taiwan-based component suppliers such as Foxconn, Largan Precision, and Pegatron have already been affected, while strong competition in Greater...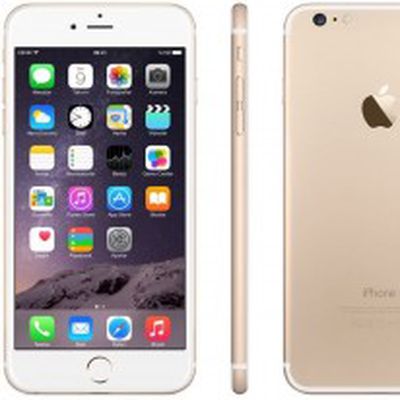 Apple will rely on multiple manufacturing partners to assemble the iPhone 7 and iPhone 7 Plus, including Foxconn, Pegatron, and Wistron, according to Taiwanese website DigiTimes. The new 4.7-inch model will reportedly be assembled by Foxconn and Pegatron, while the 5.5-inch model will be made by Foxconn and Wistron. Apple typically diversifies suppliers to aim for a smooth iPhone launch....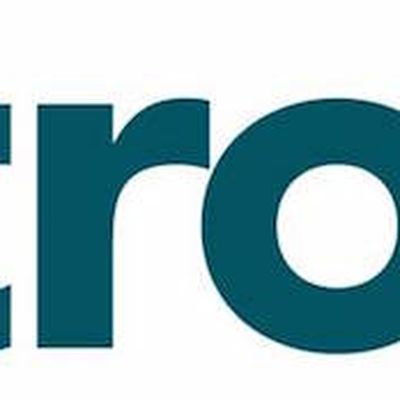 Apple is adding Wistron as a supplier of the so-called "iPhone 5se," in addition to Foxconn Electronics (via DigiTimes). The latter will still lead production on the next-generation 4-inch iPhone, but Apple is ensuring that manufacturing goes as smoothly as possible by introducing a secondary supplier in Wistron. Apple has been trying to separate its orders to different ODMs to avoid risks....