Foxconn to Develop OLED Displays Following Sharp Takeover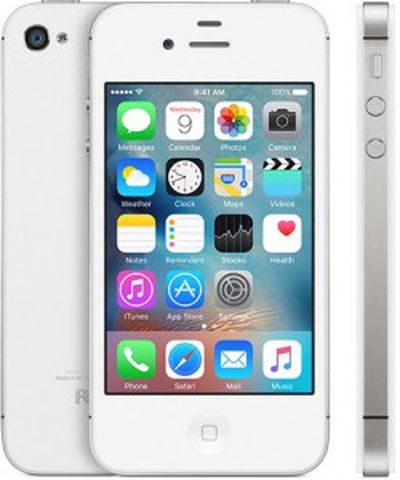 Following multiple reports claiming Apple will release its first OLED-based iPhone as early as 2017, DigiTimes Research says that Apple manufacturer Foxconn will develop AMOLED displays through its recent investment in troubled Japanese electronics maker Sharp.
Sharp will set up one 4.5G and two 6G AMOLED production lines with monthly capacity of 13,000, 11,500 and 34,500 glass substrates respectively, with total monthly capacity of 9.85 million 5.5-inch equivalent panels.
Given its longstanding relationship with Apple, the move could position Foxconn as a frontrunner among AMOLED display suppliers for iPhones. Recent reports said Apple was closing in on deals with Samsung and LG, while AU Optronics and Japan Display are also rumored candidates for orders in 2017 or 2018.
AU Optronics, Japan Display, LG, and Sharp have all supplied Apple with LCD displays for current or previous iPhones.
Last month, oft-reliable KGI Securities analyst Ming-Chi Kuo said Apple is planning an all-new iPhone featuring a curved 5.8-inch AMOLED display for debut in 2017. Kuo noted that, if supplies are sufficient, Apple would launch a 4.7-inch LCD-based iPhone paired with the new 5.8-inch AMOLED iPhone as a Plus-sized model.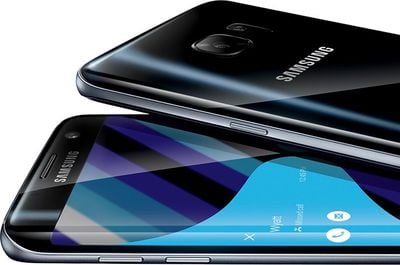 While some have expressed skepticism about Apple releasing a larger 5.8-inch iPhone, one possibility is that the screen wraps around the sides of the device akin to Samsung's Galaxy S7 Edge. Apple holds patents for wraparound screens, and the design lines up nicely when applied to the height of a 5.5-inch iPhone.


Rumors suggest that the iPhone 7 series will have iterative designs compared to the current iPhone 6s lineup, meaning that Apple is likely saving its major design change for 2017. Nevertheless, the iPhone 7 and 7 Plus will likely have many notable differences, headlined by the removal of the 3.5mm headphone jack.