AMOLED Articles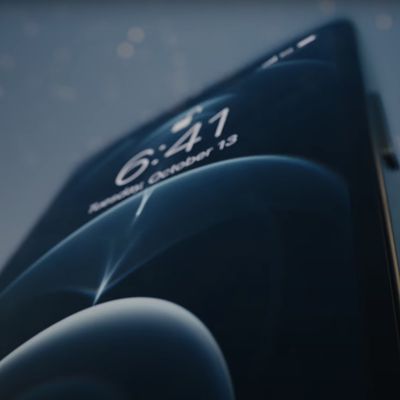 Apple is set to surpass Samsung as the largest purchaser of AMOLED displays for smartphones later this year following the release of the iPhone 13 lineup, which will push the adoption of flexible AMOLED displays in iPhones to 80%, according to a new report from DigiTimes. Apple adopted flexible AMOLED displays for its entire iPhone 12 lineup and is expected to continue doing so for the 2021...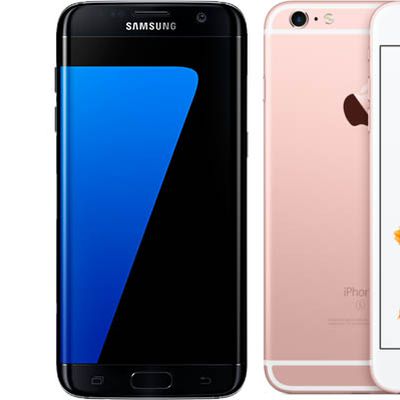 Samsung Display will remain the global leader among AMOLED display suppliers over the next few years, with shipments estimated to increase to 560 million units by 2019, according to Taiwan-based DigiTimes Research. Samsung Electronics, which produces the company's lineup of Android-based Galaxy smartphones, is expected to remain Samsung Display's largest customer over the next few years,...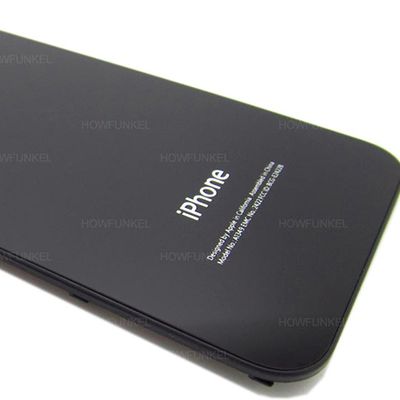 KGI Securities analyst Ming-Chi Kuo has issued a new report that again predicts Apple will switch to non-aluminum casing, with glass being the most likely candidate, for the majority of new iPhone models starting in 2017. If accurate, the design change would not apply to the iPhone 7 expected to launch this September. Specifically, Kuo believes that in order to differentiate iPhone from an...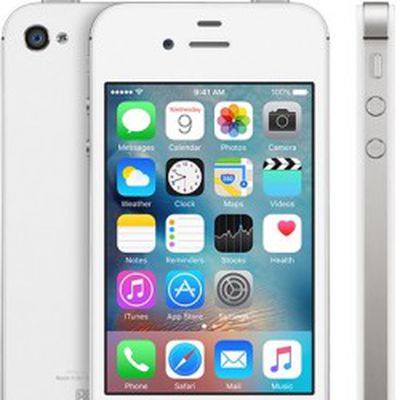 Following multiple reports claiming Apple will release its first OLED-based iPhone as early as 2017, DigiTimes Research says that Apple manufacturer Foxconn will develop AMOLED displays through its recent investment in troubled Japanese electronics maker Sharp.Sharp will set up one 4.5G and two 6G AMOLED production lines with monthly capacity of 13,000, 11,500 and 34,500 glass substrates...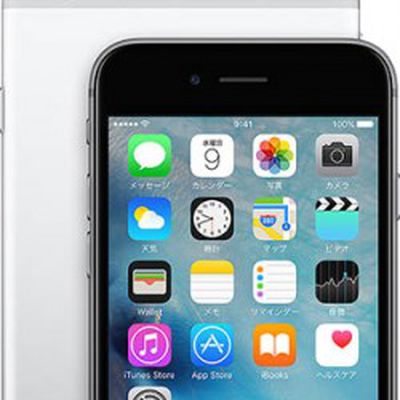 Following rumors claiming that iPhones will adopt OLED displays in less than three years, Taiwanese website Focus Taiwan cites local media reports stating that Apple is planning to invest in AMOLED display supplier AU Optronics.According to the reports, Apple is likely to transform AUO into an active-matrix organic light-emitting diode (AMOLED) screen supplier for production of future iPhones,...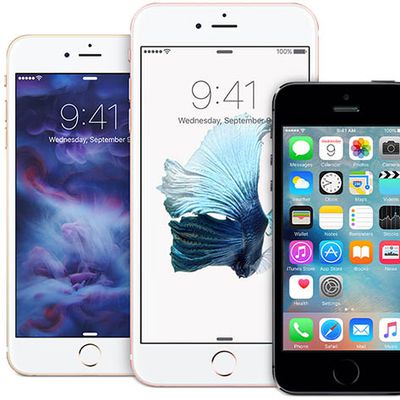 Apple is unlikely to adopt AMOLED displays for next-generation iPhones in the foreseeable future, according to often-reliable KGI Securities analyst Ming-Chi Kuo. The analyst believes Apple will continue using TFT-LCD display technology for at least the next three years -- and likely beyond. Kuo claims that Apple supplier Hon Hai Precision Industry, better known as Foxconn, is preparing to...