Sharp Articles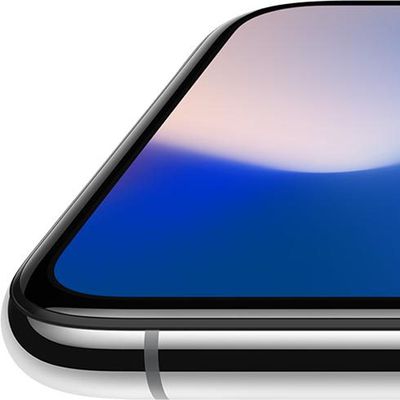 More OLED panel makers are gearing up to compete with Samsung and LG for orders from Apple as soon as this year, according to industry sources (via DigiTimes). Thanks to its existing production capability, Samsung was the sole supplier of OLED display panels for Apple's iPhone X in 2017, which left LG Display under pressure from Apple and scrambling to invest billions in its OLED manufacturing ...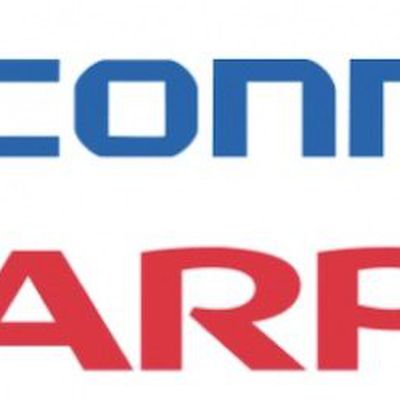 Following weeks of reports and speculation on the potential opening of a United States-based factory built by Apple suppliers Foxconn and Sharp, a report from Reuters today states that Sharp is "taking the lead" on a $7 billion plant in the U.S. that was initially outlined by parent company Foxconn. The plant will break ground sometime in the first half of 2017. The timing of the news...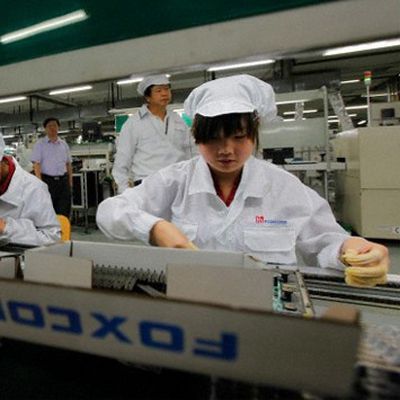 Foxconn and Sharp are looking closer than ever to building a manufacturing plant within the United States, according to one Sharp executive who said that the plan is still "on the table" (via Nikkei). The plant would mainly be focused on the manufacturing of LCD panels for TV sets and home appliances, but Foxconn is said to be considering moving iPhone production stateside as well. The news...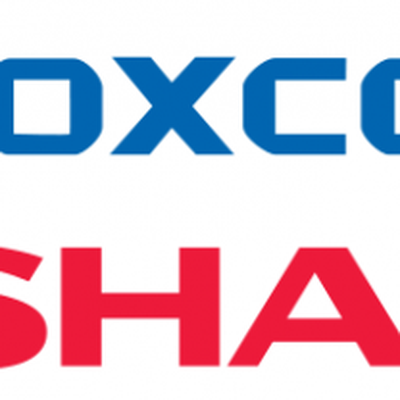 Sharp is gearing up to help create OLED displays for the iPhone inside of Foxconn's "iPhone City" plant in Zhengzhou, China, according to a new report by Nikkei (via DigiTimes). Foxconn acquired Sharp in 2016, and soon after reports emerged that Foxconn would use its newly acquired investment in Sharp to become a major OLED supplier for Apple. Today's report points toward the OLED displays...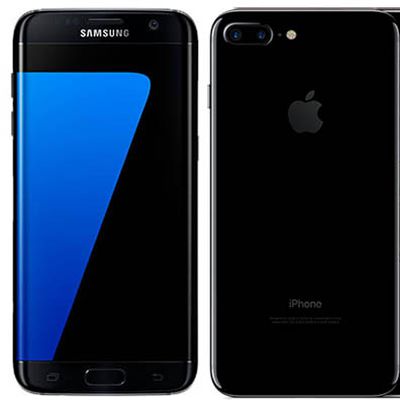 Multiple rumors have pointed towards Apple releasing at least one new iPhone with an OLED display next year, and now the best confirmation yet has surfaced. The move was spoiled by Sharp President and CEO Tai Jeng-wu, who told students at Tatung University in Taiwan that Apple is switching from LCD to OLED panels, according to Japan's Nikkei Asian Review."The iPhone has been evolving and now ...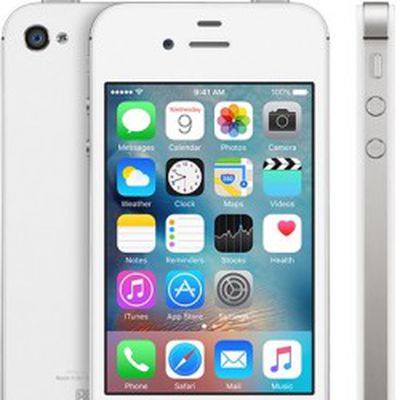 Following multiple reports claiming Apple will release its first OLED-based iPhone as early as 2017, DigiTimes Research says that Apple manufacturer Foxconn will develop AMOLED displays through its recent investment in troubled Japanese electronics maker Sharp.Sharp will set up one 4.5G and two 6G AMOLED production lines with monthly capacity of 13,000, 11,500 and 34,500 glass substrates...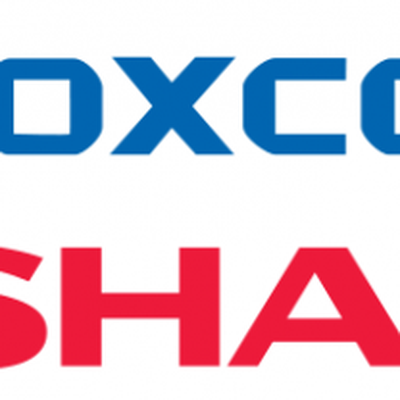 Apple's primary manufacturer Foxconn has reached an agreement to purchase troubled Japanese electronics maker Sharp for a revised 389 billion Japanese yen, or roughly $3.5 billion, according to The Wall Street Journal. The two companies had originally settled on an estimated $6.2 billion takeover last month, but Foxconn put the deal on hold after discovering that Sharp had hundreds of...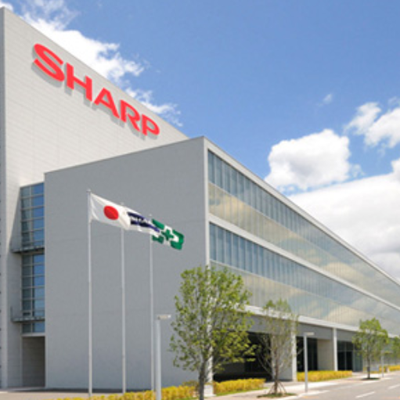 In late January it was reported that Apple supplier Foxconn made a $5.3 billion bid to purchase Japanese electronics maker Sharp. Today, Sharp has decided to accept an updated $6.2 billion takeover offer from Foxconn, reports Nikkei Asian Review. Sharp intends to restructure its operations under the umbrella of Foxconn, although arrangements of the purchase have not yet been revealed. Sharp...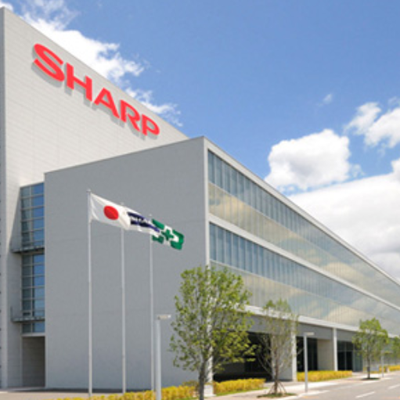 Apple supplier Foxconn has reportedly offered around $5.3 billion (¥625 billion) to purchase troubled Japanese electronics maker Sharp, according to The Wall Street Journal. The report claims that Sharp is also reviewing a competing offer from the Innovation Network Corporation of Japan (INCJ), possibly in the range of $2.5 billion (¥300 billion). INCJ already owns a controlling stake in...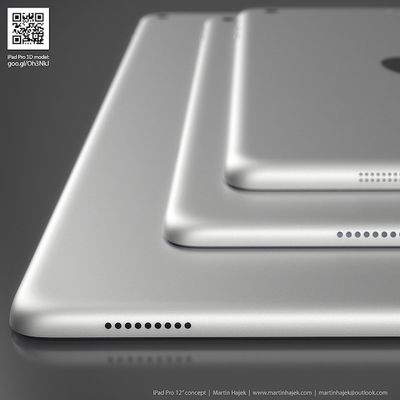 Taiwanese website DigiTimes today reported the "iPad Pro" will enter production by the end of the third quarter and go into mass production in the fourth quarter, corroborating a recent KGI report that said the rumored 12.9-inch tablet would enter mass production in September-October. "iPad Pro" mockup places 12.9-inch tablet alongside iPad Air and iPad mini The report claims the "iPad Pro"...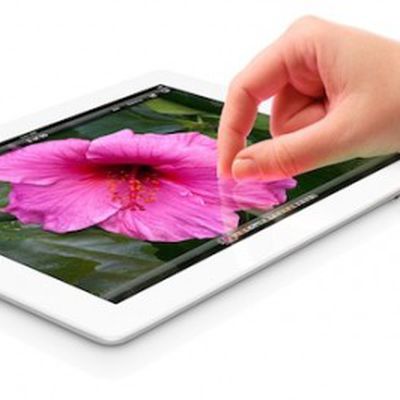 Reuters reports that Sharp, one of Apple's primary display panel partners for its mobile devices, has slashed production of iPad displays at one of its plants. Sources did not indicate the reasons for the dramatic cut, but it appears to be a combination of a shift in consumer interest to the smaller iPad mini and a natural seasonal slowdown coming out of the holiday quarter.Sharp Corp has nearly ...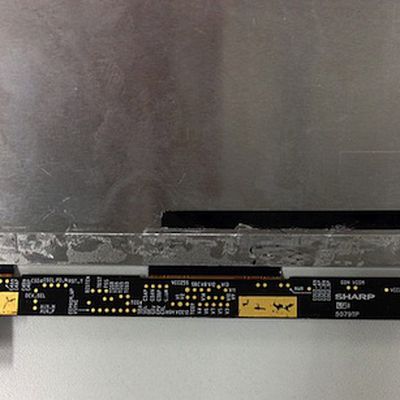 The flurry of iPad 3 part leaks continues today following yesterday's interior photo of the rear shell and some follow-up photos of the exterior of the shell and the Smart Cover magnets. Among the most prominent additions today are new photos of what may be the iPad 3's display. Japanese blog Mac Otakara points to a posting by repair firm iLab Factory showing a 9.7-inch LCD panel from Sharp ...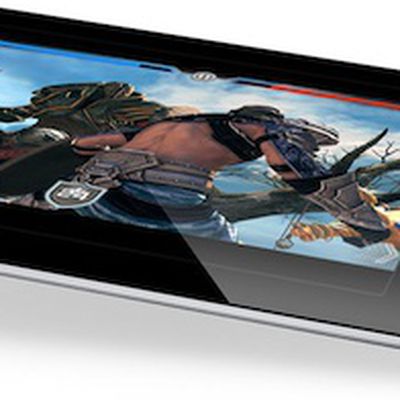 Even as some sources are claiming that iPad 3 production is underway with Sharp providing the displays for the device, Korea's Electronic Times reports (via Patently Apple) that Sharp has failed to meet Apple's requirements and is out as a display supplier. According to the report, Samsung and LG will be providing the displays for the iPad 3.An industry source said on January 9, "LCD...