Apple May Invest in AMOLED Supplier AU Optronics for Future iPhones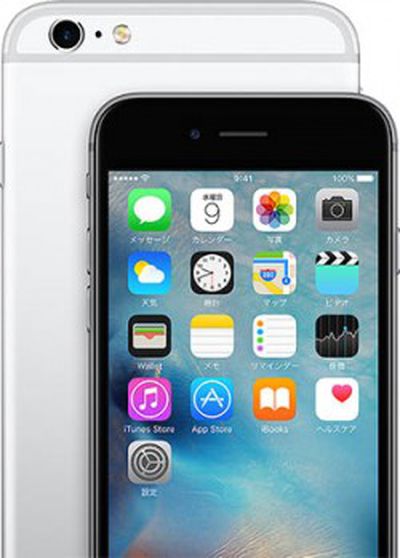 Following rumors claiming that iPhones will adopt OLED displays in less than three years, Taiwanese website Focus Taiwan cites local media reports stating that Apple is planning to invest in AMOLED display supplier AU Optronics.
According to the reports, Apple is likely to transform AUO into an active-matrix organic light-emitting diode (AMOLED) screen supplier for production of future iPhones, and if AUO agrees with Apple's fund injection plan, the Taiwanese firm could see its sales and gross margin grow significantly.
AU Optronics declined to comment on its potential investment deal with Apple, but the supplier's shares of the company gained 5.15% on Tuesday to close at NT$9.53 on the Taiwanese stock market amid the rumors.
AU Optronics, which has supplied LCD panels to Apple in the past, has reportedly been developing AMOLED displays for more than a decade, and last year it began shipping AMOLED panels to Huawei and other Chinese manufacturers. Apple currently uses LCD panels for iPhones, sourced primarily from Sharp and Japan Display.
Last month, it was reported that Apple has been recruiting talent from AU Optronics and Qualcomm to work at a Taiwanese factory, where the company is purportedly developing thinner, lighter and brighter displays for future Apple devices. The secretive lab may be specifically focused on OLED and Micro-LED technologies.
Samsung, LG and Japan Display have also been rumored to provide Apple with OLED displays for iPhones starting in 2018.
OLED displays typically have brighter colors and deeper blacks, and the lack of a backlight increases power efficiency, but the panels can also have shorter lifespans and higher manufacturing costs compared to LCD technology. Apple has reportedly been consulting with OLED panel makers to eliminate potential drawbacks.
Samsung is the most popular smartphone maker that uses AMOLED displays, while the Apple Watch became Apple's first AMOLED device last April.