Samsung May Acquire Nuance, the Company That Powers Siri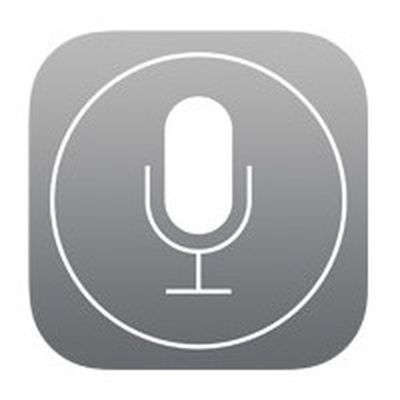 Speech-recognition company Nuance, which is responsible for the technology that powers Siri, Apple's virtual assistant, is in talks with Samsung Electronics about a possible acquisition, reports The Wall Street Journal. The company has spoken about a possible sale with Samsung and other private-equity firms, but it is unclear if a deal has been reached.
The Burlington, Mass., company has recently spoken about a possible sale of the company with Samsung Electronics Co. and private-equity firms, some of the people said. It isn't clear where sale talks, some of which happened earlier this year, currently stand or if they will lead to a deal.
Nuance is well known for its speech recognition and dictation recognition software, which includes Dragon NaturallySpeaking. It has also formed partnerships with multiple companies, such as Amazon, and released an API for developers. Nuance's best known partnership is with Apple, however, as its speech and dictation recognition algorithms are the backbone of Siri.
The exact nature of the partnership between Nuance and Apple was unknown for many years as the deal between the two companies was kept secret, but in 2013, Nuance CEO Paul Ricci confirmed that Nuance's technology powers Siri's voice recognition capabilities. "We're a fundamental provider for Apple," he said at the time.
It is unclear what impact a possible Nuance acquisition would have on Apple's relationship with the company. Apple may be forced to find another solution for Siri's voice recognition abilities, but it's important to note that many of Siri's functionalities beyond voice recognition come from integration with other companies like Yelp, OpenTable, and Wolfram Alpha.
Back in 2013, a report suggested that Apple may already be working to move Siri development in-house, stepping away from longtime partner Nuance. Apple has a dedicated Siri team in Boston that may be working on a voice recognition solution in the event that Apple is forced to end its partnership with Nuance. Nuance's talks with Samsung and other parties remain in the early stages, however, as noted above.
iOS 8 brings several enhancements to Siri, including real-time feedback, Shazam integration, hands-free voice activation, and the ability to open the App Store for the first time.