Nuance CEO Confirms Siri Partnership with Apple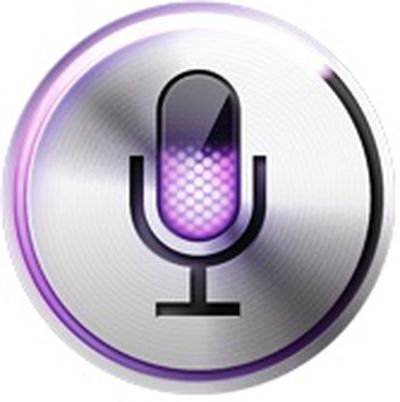 Nuance has long been given credit for powering Siri's speech recognition capabilities, but neither the company nor Apple have ever confirmed the partnership, until today. Speaking at the D11: All Things Digital conference in Palos Verdes, California, Nuance CEO Paul Ricci admitted that Nuance technology powers Siri.
"We're a fundamental provider for Apple," he said.
Though Nuance did not previously admit to an Apple partnership, there have been numerous hints that all but confirmed Nuance's Siri role. Siri, which was acquired by Apple in 2010, was built using voice recognition technology from Nuance, and in 2011, pre-release iOS 5 screenshots revealed hidden Nuance preferences.
Besides powering Siri, Nuance has its own dictation and speech recognition software. It has also formed partnerships with several other companies and Siri competitors, such as Amazon's Evi, and released an API for developers.
Though Nuance is responsible for Siri's voice recognition capabilities, Ricci did point out (via The Next Web) that other Siri abilities are the work of other companies. Siri integrates with many different services to provide query results, like Yelp, OpenTable and Wolfram Alpha.
Apple is expected to increase Siri integration across its products with both iOS 7 and OS X 10.9. Reports from earlier this year suggested that Apple was working closely with car makers to provide more comprehensive "Eyes-Free" in-car Siri integration and OS X 10.9 is rumored to include Siri support.