Apple Could Be Planning to Release Updated Apple TV Box Next Month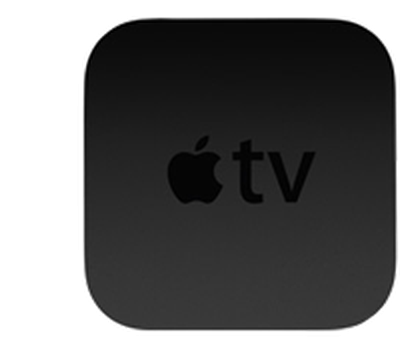 Apple is planning to release updated Apple TV hardware next month, according to the well-connected MG Siegler. The TechCrunch writer tweeted earlier today:
I guess those excited about a software refresh in a week are gonna be *really* excited when new Apple TV hardware is unveiled next month. — MG Siegler (@parislemon) September 11, 2013
The Apple TV box is well overdue for a update, having
gone 553 days
since a major release, though the Apple TV box was given a
stealth update
earlier this year that did not affect any functionality.
The Apple TV will receive a software update alongside iOS 7 next week that will allow users to play their purchased iTunes content on Apple TV's that are owned by others.
Mark Gurman is reporting separately that Apple has been testing Xbox Kinect-like motion control for televisions, though he says it is unclear when if this will make its way to the Apple TV set-top box or is being held for a standalone Apple television set.
Mysterious shipment records indicating 'set-top box' shipments were spotted earlier this month that could be a new Apple TV box. Apple is planning to unveil the next versions of the iPad and iPad mini in October, so this would be a likely time for an Apple TV update as well.