Bob Mansfield's Return to Apple Reportedly Influenced by Scott Forstall's Departure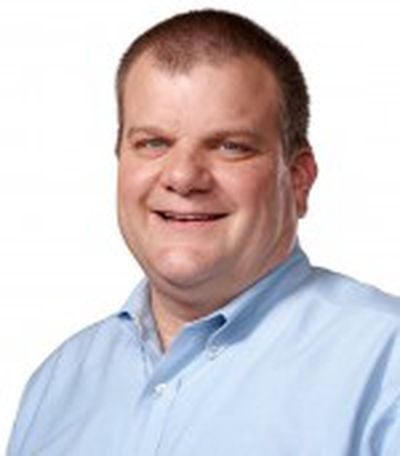 AllThingsD offers a look at the back-and-forth situation with Apple executive Bob Mansfield, who announced his retirement as hardware chief in late June only to rescind the move two months later in order to work on special projects under CEO Tim Cook. With this week's management changes, Mansfield is now heading up a new "Technologies" division and has committed to remaining at the company for at least two more years.
AllThingsD notes that Mansfield was indeed serious about retiring earlier this year and was enticed to stay on in an advisory capacity to ease the transition. But his all-in commitment to head the new Technologies division was reportedly influenced in no small part by the impending departure of iOS chief Scott Forstall.
As one source close to the company told AllThingsD, "The timing of Bob's return is not coincidental."

To begin, Mansfield was not a fan of Forstall's confrontational management style, and sources said he generally tried to avoid the iOS exec. Indeed, Bloomberg last year reported that Mansfield would meet with Forstall only if Cook was present to mediate. I've heard many similar stories.

"It wasn't a him-or-me situation," one source said of Mansfield's return and Forstall's ouster. "But, put it this way, I think Bob was much more willing to commit to two more years once he knew Scott was on his way out."
Mansfield is just one of several senior Apple executives taking on new roles in the restructuring, with design guru Jony Ive adding software design to his existing hardware design responsibilities, Eddy Cue picking up Siri and Maps, and Craig Federighi adding iOS to his OS X responsibilities.