Tim Cook Faced an 'Insurrection' Following Announcement of Bob Mansfield's Retirement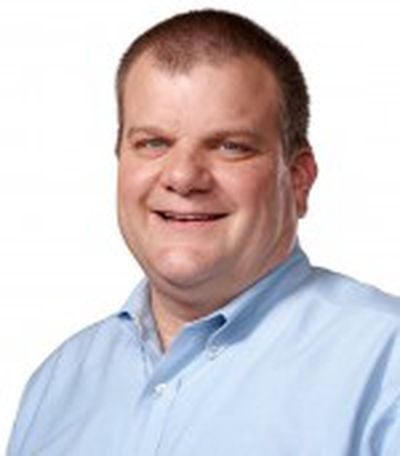 Earlier this year, Apple announced that hardware chief Bob Mansfield would be retiring, staying on for several months as iPad hardware engineering chief Dan Riccio transitioned into the broader role overseeing the company's entire hardware effort. But just two months later, Apple announced that Mansfield would be staying on, retaining his senior vice president title but without a specific role other than to "work on future products".
A new report from Bloomberg Businessweek profiling Apple one year after the death of Steve Jobs reveals the backstory behind Mansfield's reversal, noting that Apple CEO Tim Cook found himself facing an "insurrection" from Apple employees following Mansfield's retirement announcement.
According to three people familiar with the sequence of events, several senior engineers on Mansfield's team vociferously complained to Cook about reporting to his replacement, Dan Riccio, who they felt was unprepared for the magnitude of the role. In response, Cook approached Mansfield and offered him an exorbitant package of cash and stock worth around $2 million a month to stay on at Apple as an adviser and help manage the hardware engineering team.
Officially, Apple's hardware engineering group is now under the oversight of Riccio, so it is unclear exactly how Mansfield and Riccio are working together on their projects. Both executives report directly to Cook, and it is unknown how long Mansfield intends to remain with Apple.