Bob Mansfield
By MacRumors Staff
Bob Mansfield Articles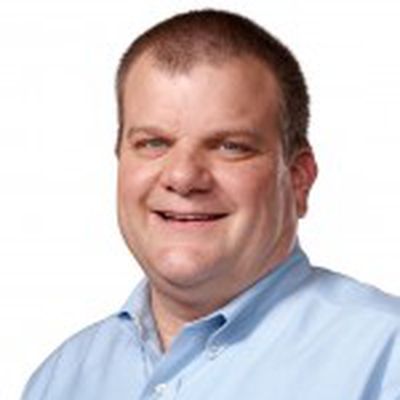 Apple has appointed former longtime executive Bob Mansfield, who last served as Senior Vice President of Technologies at the company, to oversee development of its widely rumored electric vehicle, according to The Wall Street Journal. All senior managers on the project now report to him. Apple announced that Mansfield was retiring in June 2012, but a few months later said he would remain with...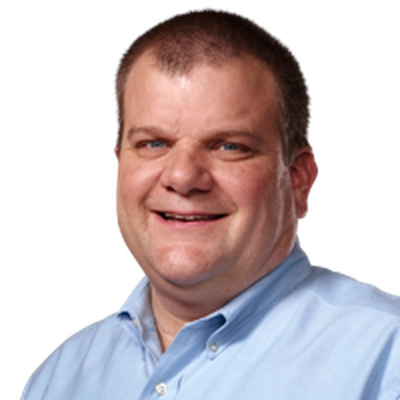 Earlier this week, Apple executive Bob Mansfield stepped down from his management duties at Apple in order to focus on 'special projects' -- reportedly working on the development of entirely new products for the company. Now, 9to5Mac has additional details about how the shake-up affects other executives. Dan Riccio, who was promoted to lead Apple's hardware engineering teams when Bob...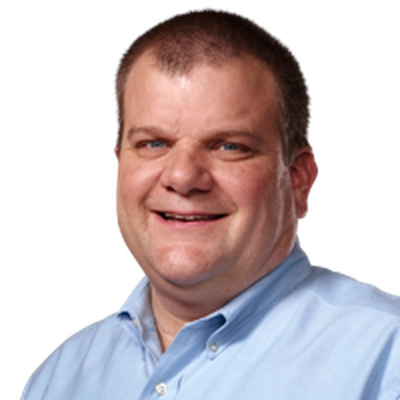 Apple Senior Vice President Bob Mansfield has been removed from Apple's Leadership website in the past 24 hours with no explanation.Update: According to AllThingsD:"Bob is no longer going to be on Apple's executive team, but will remain at Apple working on special projects reporting to Tim," company spokesman Steve Dowling told AllThingsD.He declined any further explanation, refusing...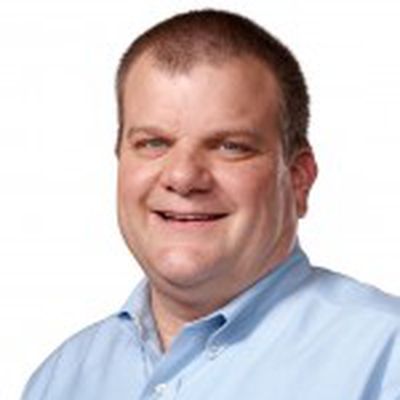 Apple Senior Vice President of Technologies Bob Mansfield has decided to sell off a set of stock for over $20 million, according to a regulatory filing. Mansfield sold off 35,000 shares of his Apple stock at a price of $582.21 per share. The move comes nine months after Mansfield sold 30,000 shares of stock for a gain of $12.5 million in early February, with Apple shares netting an average of...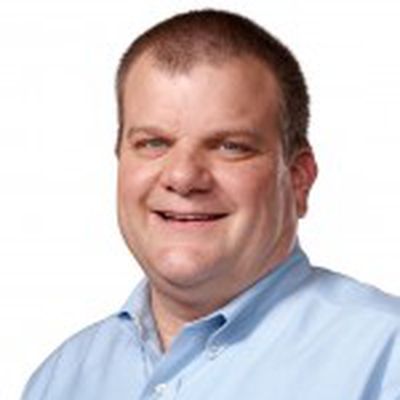 AllThingsD offers a look at the back-and-forth situation with Apple executive Bob Mansfield, who announced his retirement as hardware chief in late June only to rescind the move two months later in order to work on special projects under CEO Tim Cook. With this week's management changes, Mansfield is now heading up a new "Technologies" division and has committed to remaining at the company for...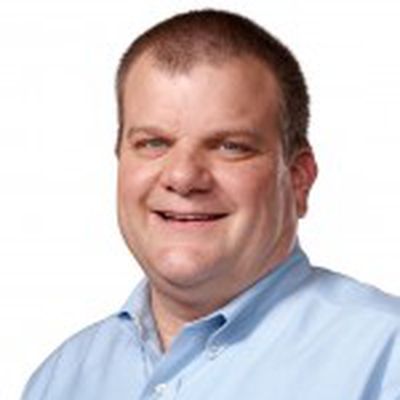 Earlier this year, Apple announced that hardware chief Bob Mansfield would be retiring, staying on for several months as iPad hardware engineering chief Dan Riccio transitioned into the broader role overseeing the company's entire hardware effort. But just two months later, Apple announced that Mansfield would be staying on, retaining his senior vice president title but without a specific role...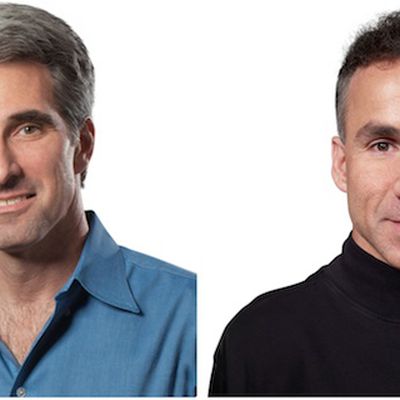 Apple today announced that Craig Federighi and Dan Riccio will be joining the company's senior executive team, receiving promotions to the Senior Vice President level. Craig Federighi (left) and Dan Riccio (right) Federighi succeeded Bertrand Serlet as head of Mac Software Engineering in early 2011, but was not elevated to the senior executive team at that time. Riccio is currently transiti...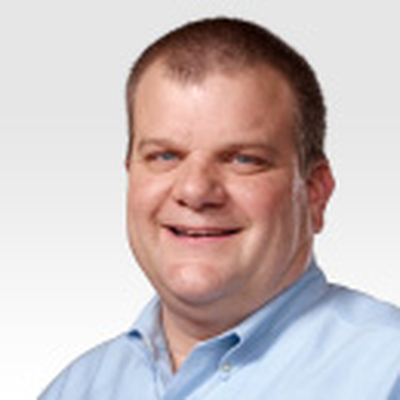 Apple Senior Vice President of Hardware Engineering Bob Mansfield is retiring, according to an Apple press release. He joined Apple in 1999. He has led Mac hardware engineering since 2005, along with iPhone, iPod, and iPad engineering since 2010. Apple® today announced that Bob Mansfield, Apple's senior vice president of Hardware Engineering, will retire and the role will be transitioned to...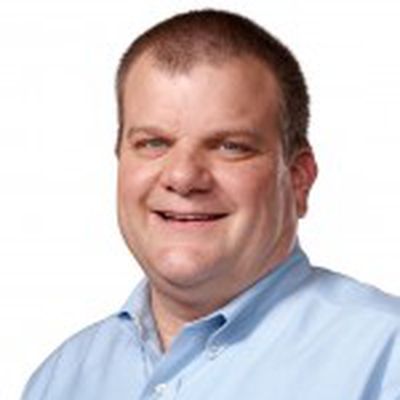 As revealed in a regulatory filing yesterday, Apple senior vice president for hardware engineering Bob Mansfield on Monday exercised a set of stock options he has held for a number of years, immediately selling off the stock for a gain of nearly $12.5 million. Under the stock option program, Mansfield was eligible to purchase 30,000 of Apple stock at a price of $36.54 per share and immediately...

Fortune notes that Apple senior vice president of hardware engineering Bob Mansfield sold off 99% of his Apple stock holdings on Monday, dropping his stake in the company to only 501 shares. One of the more pro-active traders is Bob Mansfield, Apple's senior vice president in charge of Mac and iPhone hardware engineering. Not only does he exercise his options when the stock is high -- always a...