Apple Announces Retirement of Bob Mansfield, Senior VP of Hardware Engineering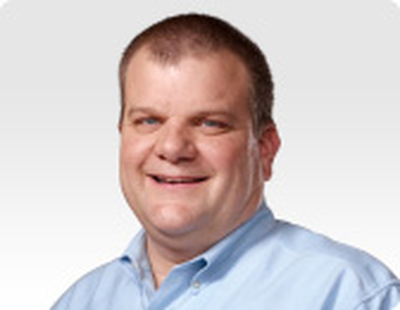 Apple Senior Vice President of Hardware Engineering Bob Mansfield is retiring, according to an Apple press release. He joined Apple in 1999. He has led Mac hardware engineering since 2005, along with iPhone, iPod, and iPad engineering since 2010.

Apple® today announced that Bob Mansfield, Apple's senior vice president of Hardware Engineering, will retire and the role will be transitioned to Dan Riccio, Apple's vice president of iPad Hardware Engineering, over several months. The entire hardware engineering team will continue to report to Mansfield until his departure.

"Bob has been an instrumental part of our executive team, leading the hardware engineering organization and overseeing the team that has delivered dozens of breakthrough products over the years," said Tim Cook, Apple's CEO. "We are very sad to have him leave and hope he enjoys every day of his retirement."

Mansfield has been instrumental in Apple's success in recent years, overseeing the development of the very successful MacBook Air notebooks, as well as recent iPhone and iPad designs. With rumors of an iPhone redesign coming this fall, it's possible that Mansfield wanted to stay with Apple through the introduction of that product.
He has sold off more than $70 million in Apple stock and options in the past few years.
Dan Riccio, the executive taking over Mansfield's responsibilities, has been with Apple since 1998. He was vice president of product design for 12 years before taking over the iPad division in 2010. Apple's press release says Riccio "has been a key contributor to most of Apple's hardware over his career."
In a separate announcement made today in a filing with the U.S. Securities and Exchange Commission, Apple reported that Corporate Controller and Principal Accounting Office Betsy Rafael will also be retiring, effective October 19.