Verizon iPhone Sales More Than Double to 4.2 Million in Holiday Quarter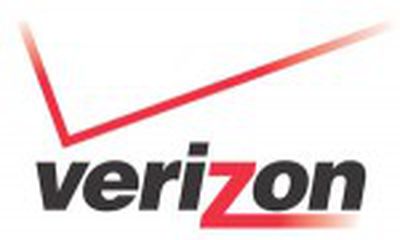 Verizon Wireless Chief Financial Officer Fran Shammo today participated in Citi's Global Entertainment, Media & Communications Conference, and as part of his presentation revealed some iPhone sales numbers for the carrier. As noted by StreetInsider.com, Shammo announced that Verizon sold 4.2 million iPhones during the fourth quarter of 2011, a quarter which saw the launch of the iPhone 4S.
That performance more than doubled the previous quarter's sales of 2.0 million iPhones. Overall, Apple sold just over 17 million iPhones during that third calendar quarter, and while it is difficult to extrapolate Apple's total fourth quarter sales from the performance of a single U.S. carrier, the 4.2 million number could at least put Apple in the range of 35 million iPhones for the quarter across all carriers and markets. Apple today announced that it will report its holiday quarter sales and earnings numbers on January 24.
As a result of the strong performance of the iPhone 4S, Verizon is projecting a reduction in its profit margin as it absorbs the upfront subsidies paid to Apple for the device. Those subsidies will, however, be recouped over time from subscribers' service contracts.