Apple Expected to Charge for Cloud-Based Music Storage Service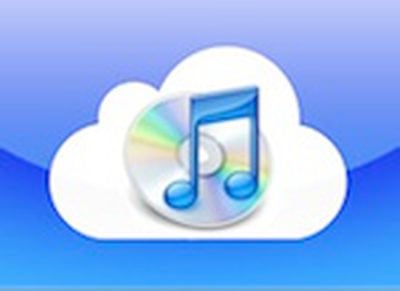 CNET reports that Apple is expected to charge customers a fee in order to use its forthcoming cloud-based music storage service, a new product said to be rapidly approaching completion. The company could, however, offer a free introductory period to give customers a chance to test out the new service and gather a user base.
Music industry insiders told me that Apple has indicated it could offer the service free of charge initially but that company will eventually require a fee. Google is also expected to charge for a similar service.
The report points to claims that Apple may charge a $20 annual fee for the service, although that information remains unconfirmed with many sources apparently not being privy to those details.
Apple's cloud-based plans have been said to be linked to a MobileMe revamp that could see certain aspects of cloud storage become free, even if the music storage component requires a modest annual fee.
Apple is not the only significant player looking to move to cloud-based music storage. Amazon late last month rolled out its Cloud Drive service with limited free storage augmented by various levels of paid storage. The company has, however, received some push back from record labels who were not included in discussions with Amazon. For its part, Google has been taking the Apple route and trying to work with record labels on a cloud-based music storage service, but the search and advertising giant has reportedly been "going backwards" in its talks with no signs of a resolution in the near future.