Apple Inks Deal With Warner Music for Cloud-Based Storage Rights?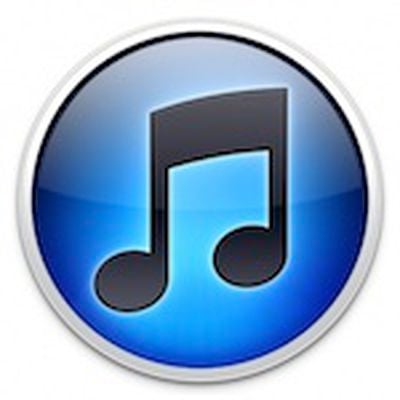 Just as Apple's cloud-based music storage service has been said to be ready to go amid claims that Apple has inked two of the four major record labels to deals permitting the service, CNET now reports that Apple has reached a deal with Warner Music Group (WMG) in support of the plan.
Apple has an agreement with Warner Music Group to offer the record label's tracks on iTunes' upcoming cloud-music service, music industry sources said.
In the race to the cloud, Apple is apparently stepping on the gas. All Things Digital reported Thursday that Apple has signed two of the top four record companies. ATD reported that Apple content chief Eddy Cue was due to fly to New York on Friday to try and finalize agreements with the two labels that were still unsigned.
It is unclear whether Warner was one of those two that had previously licensed Apple or whether the label inked a new agreement on Friday.
The report notes that WMG is the third largest record label in the United States, joining Universal, Sony, and EMI in the group of major players that sets the tone for the industry. WMG may be the most important agreement, however, as the label has reportedly been the "fly in the ointment" that has caused both Spotify and Google issues in neogtiating their own music deals.
It is not yet known when Apple plans to introduce the new cloud-based service, but the company appears to be racing full speed ahead toward a launch.