udn.com
By MacRumors Staff
udn.com Articles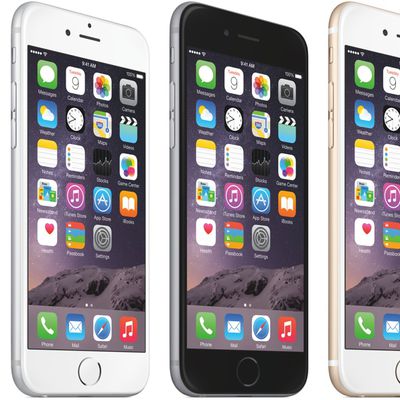 Taiwanese media website Economic Daily News [Google Translate] (via GforGames) is reporting that Apple may be gearing up to introduce a glasses-free 3D display on next year's iPhone. The site also reports that Apple is aiming to create a 3D "hardware and software ecosystem." Economic Daily News also mentions that this "naked eye 3D screen" could not be built using the current embedded touch...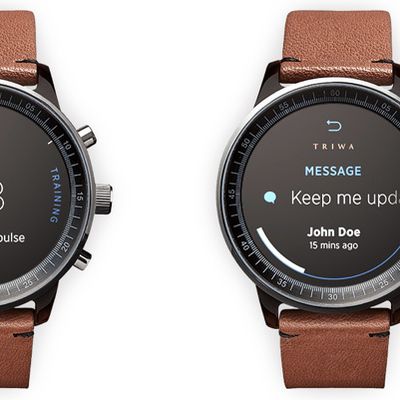 Details discussed during a recent earnings conference call by Apple supplier TPK Holdings suggest the production of the iWatch is behind schedule, reports UDN via GforGames. According to earlier rumors, the iWatch may debut in late 2014 with the latest report claiming it will launch alongside the 5.5-inch iPhone 6. Based on reports from Asian sources, TPK executives spent a portion of the...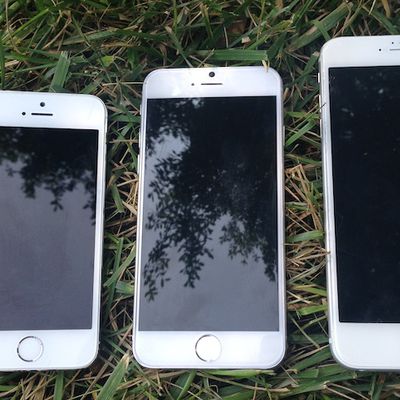 China media sources (via GforGames) report that mass production of Apple's 4.7-inch iPhone is underway ahead of the phone's expected fall launch. These same sources claim the 5.5-inch version of the iPhone 6 has not entered mass production, further suggesting that the launch timeframe for this larger iPhone model is still uncertain. Besides the iPhone 6, Apple also is preparing the...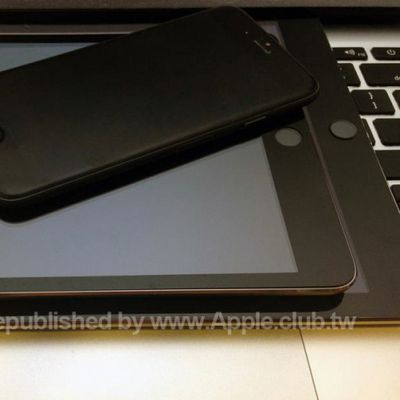 According to a new report from Taiwan's Economic Daily News, Apple's third-generation iPad mini will be an "Air"-like model, featuring a design that shaves 30 percent off the thickness of the device. This thinness along with a powerful new A8 processor will be among the main selling points for the next generation iPad mini, claims the Asian sources (via GforGames). Mockups of the next ...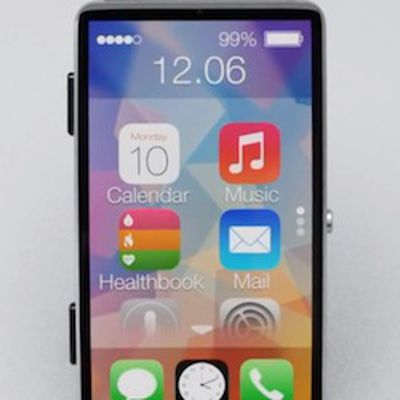 According to a new report [Google Translate] from Taiwan's Economic Daily News (via G for Games), Apple is planning to launch three versions of the iWatch in the third quarter of this year. The lineup is said to include a model with a 1.6-inch display and two models with 1.8-inch displays, with the high-end version of the larger size coming with a sapphire display cover for durability. The...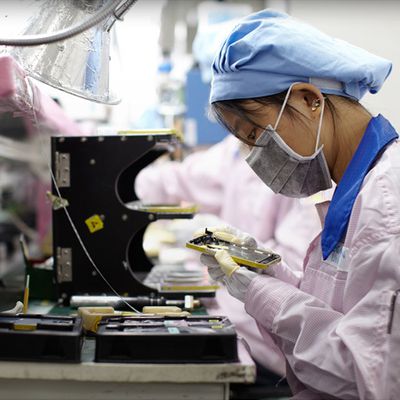 Over the weekend, it was reported that Foxconn would be soon deploying its own "Foxbot" robots to its factories to help assemble devices, with CEO Terry Gou noting that Apple would be the first use the service. Now, Taiwan's United Daily News (Google Translate, via GforGames) is sharing more details on the assembly robots, stating that they will play a supporting role in Foxconn's factories...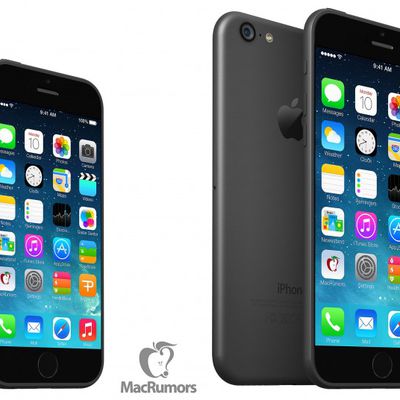 With conflicting opinions about whether Apple and partner GT Advanced Technologies will have enough sapphire crystal production ramped up for both rumored iPhone 6 models and the iWatch, Taiwan's Economic Daily News is now weighing in [Google Translate, via G 4 Games] with its own claims that only the larger 5.5-inch iPhone 6 model will include a sapphire display due to production limitations. ...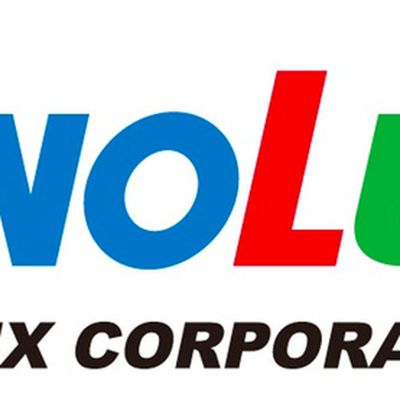 According to Taiwan's Economic Daily News as reported by GforGames, Apple may be turning to Taiwnese supplier Innolux to provide display panels for its 4.7-inch iPhone 6 model. Apple reportedly has contracted with LG Display and Japan Display Corporation for the 4.7-inch panels, with Innolux added as a third partner to support the expected high demand for a larger iPhone model. Apple may...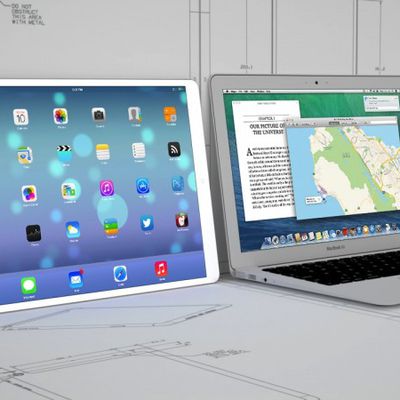 Apple is continuing development of its rumored larger-sized iPad and working with supplier Quanta Computer, reports Chinese site United Daily News (via Mac Otakara) [Google Translation]. The report from United Daily News refers to the larger tablet as a 12-inch device, but rumors from The Wall Street Journal suggest that Apple is actually testing an iPad that is closer to 13-inches diagonally. ...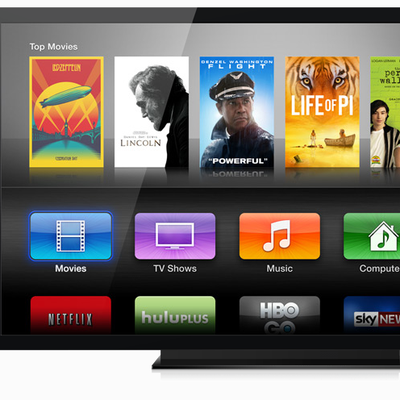 Apple is in the development stages of an long-rumored television, partnering with glassmaker Corning, G-Tech Optoelectronics, Foxconn, and display maker Innolux -- if a report from Taiwan's Economic Daily News is to be believed [Google Translate]. The paper has a spotty track record at best, but it seems plausible that Apple would be talking with potential suppliers for a television as it...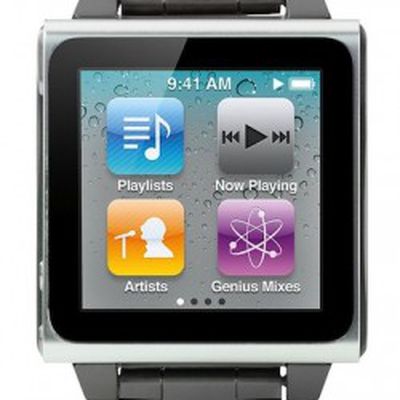 Japanese blog Mac Otakara points to a pair of reports in today's edition of Taiwanese newspaper Economic Times addressing rumors surrounding Apple's smart watch effort. According to the first report [Google translation], Apple has begun sampling 1.5-inch OLED displays from RITEK subsidiary RiTdisplay. The report also claims that RITEK's joint venture RitFast will be supplying the touch sensor...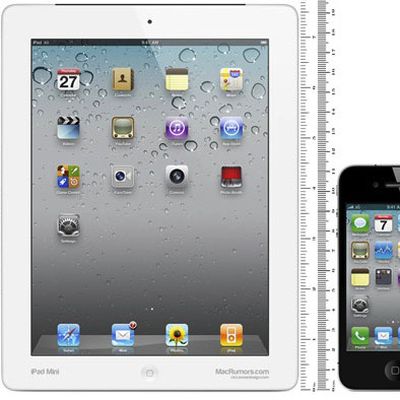 Digitimes has been one of the biggest sources of rumors regarding a potential "iPad mini" carrying a 7.85-inch screen that the publication says Apple is targeting for release later this year. Digitimes now points to a new report [Google translation] from Taiwanese newspaper United Evening News making similar claims and outlining a number of companies making up Apple's supply chain for the...