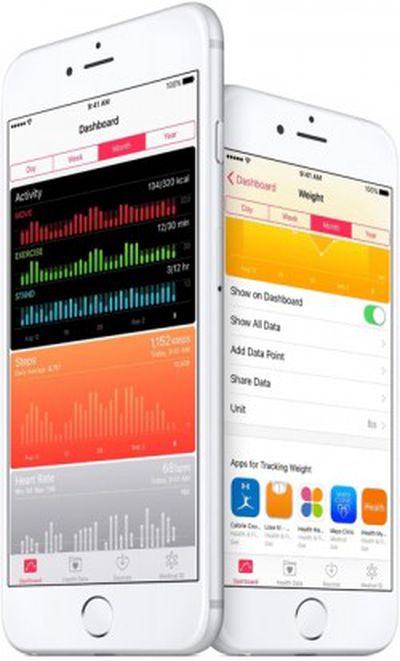 Apple is developing at least one new health-tracking product that could debut alongside the tenth-anniversary iPhone in 2017, according to Economic Daily News (via Mac Otakara).
Exact details are hard to discern from the translated Chinese-language report, but Apple is said to have invested two years of R&D into the new product in it health laboratories overseen by Apple's health and fitness director Jay Blahnik.
While entirely new hardware is possible, the product could realistically be a next-generation Apple Watch. The product is said to have an array of health-related apps that collect data such as heart rate, pulse, and blood sugar changes.
Health and fitness has been a focus for Apple in recent years with ResearchKit, HealthKit, and the Apple Watch. In a recent interview, when asked what he believes the "next frontiers" will be when it comes to product development, Apple CEO Tim Cook highlighted health as "the biggest one of all."