Quanta Reportedly Developing Next-Gen Apple Watch for 2016 Launch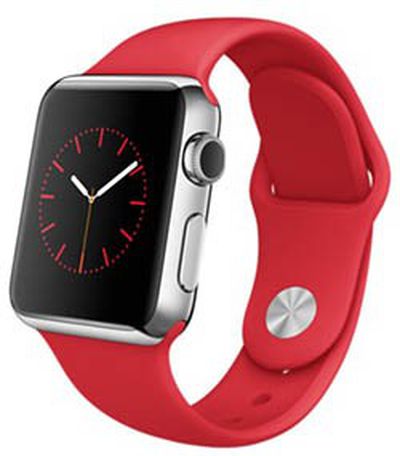 Quanta Computer is reportedly working with Apple on development of the next-generation Apple Watch, according to Chinese-language website United Daily News [Google Translate].
The report is based on recent comments made by Quanta Computer chairman Barry Lam, who allegedly said development of Apple's next wearable device is underway. Quanta assembles the current Apple Watch.
UDN claims the new Apple Watch will launch late in the second quarter of 2016, with volume shipments beginning in the third quarter.
If the rumored timeline is correct, the next-generation Apple Watch could launch by June 2016, with increased production towards mid- to late-2016. The current Apple Watch was announced in September 2014 and released last April.
A few months ago, Cowen and Company analyst Timothy Arcuri claimed the second-generation Apple Watch will launch in mid- to late-2016 and be thinner than current models. Few details are known about the upcoming device beyond a June report that said it will feature a FaceTime video camera and expanded Wi-Fi capabilities.
While a next-generation Apple Watch launching next year is realistic, UDN's report is questionable and should be treated with a proverbial grain of salt.