Today at Apple
By MacRumors Staff
Today at Apple Articles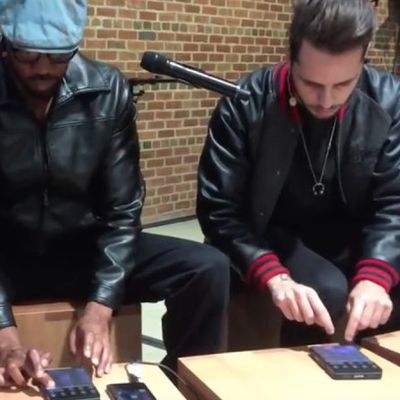 Wu-Tang Clan lead member and acclaimed American rapper RZA will host a Music Lab session at Apple's Union Square store in San Francisco later this month. First spotted by AppleInsider, the the free-to-attend session called "Developing Your Sound with RZA" will reveal a number of techniques the hip-hop artist uses to produce his music. Attendees at the January 22 session will begin by...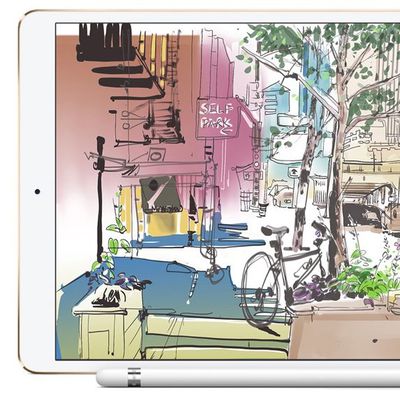 Apple is offering a series of "sketch walks" hosted by well-known artists to celebrate the 10th anniversary of Urban Sketchers, a global community of artists that are dedicated to on-location drawing. Many artists who are members of Urban Sketchers have adopted the iPad Pro as a drawing tool of choice, including Uma Kelkar from San Francisco, Rob Sketcherman from Hong Kong, Don Low from...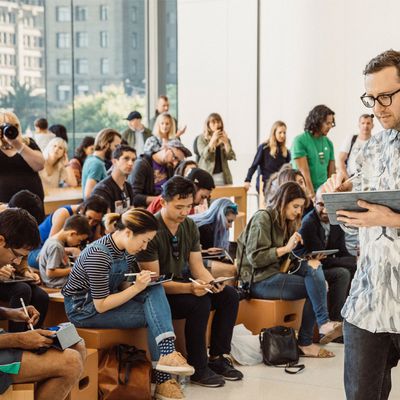 Apple this weekend celebrated the launch of its new in-store programming, "Today at Apple," at all of its 495 retail locations. The world-wide expansion of the educational program was announced in April, and this weekend marked the official debut of Today at Apple at every Apple store around the globe. "Today at Apple" kicked off this weekend with new in-store programming around the world, ...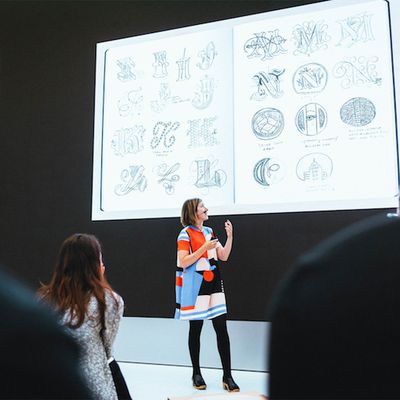 Apple today announced that it will be expanding its "Today at Apple" educational sessions to all of its 495 retail stores around the world in May. "Today at Apple" will offer programs with more than 60 different hands-on sessions in creative skills. The free sessions, which have been offered at Apple's flagship Union Square store in San Francisco since last year, will cover topics such as...