Tim Cook Highlights 'The Big Draw' Sketching Sessions Taking Place at Apple Stores This Month
To celebrate The Big Draw Festival, a monthlong worldwide celebration of drawing held every October, eight Apple Stores are hosting special Today at Apple sessions related to the festival throughout the month.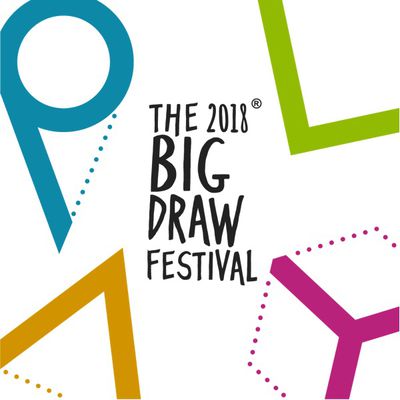 A total of 108 sessions will be hosted by the end of the month at Apple Regent Street in London, Apple Piazza Liberty in Milan, Apple Dubai Mall in Dubai, Apple Michigan Avenue in Chicago, Apple SoHo and Apple Williamsburg in New York, Apple Orchard Road in Singapore, and Apple Union Square in San Francisco.
Apple CEO Tim Cook today tweeted about a session hosted by artist
Marcy Smith
, who helped customers learn how to draw and sketch with the iPad Pro and Apple Pencil at the Union Square store on Wednesday evening.
The sessions, which include Live Art and Sketch Walks, are free to attend as space permits. There are still plenty of sessions remaining through the second half of October, and those interested can browse and sign up for sessions on the
Today at Apple page
. Most sessions are scheduled to run 90 minutes.