TikTok Articles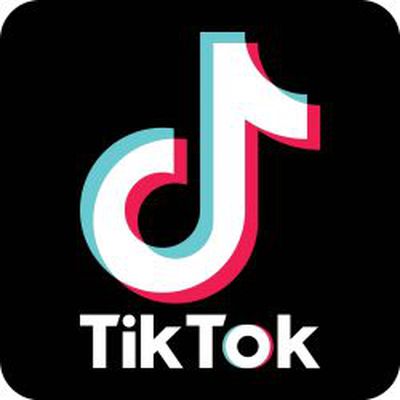 Apple has expressed interest in purchasing video-sharing social media platform TikTok, according to a newsletter snippet from Axios' Dan Primack:Multiple sources tell me that Apple has expressed interest, albeit no sources inside of Apple, and that at least one other strategic has expressed interest. Yes, it would be an unusual deal for Apple, given that TikTok is a cross-platform app, and a...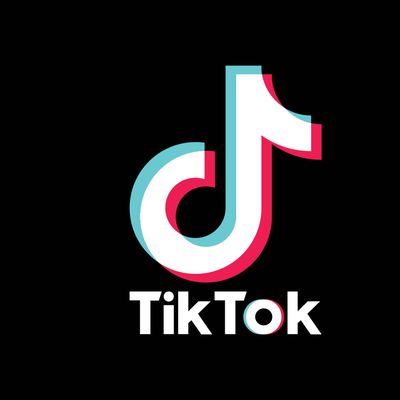 Yesterday we reported on Microsoft's accelerated efforts to purchase TikTok in the United States before President Trump follows through on a threat to ban the Chinese-owned app in the country. On Tuesday, Reuters reported that China's ruling Communist Party blasted those efforts via an editorial in the China Daily newspaper, saying it will not accept the "theft" of a Chinese tech company...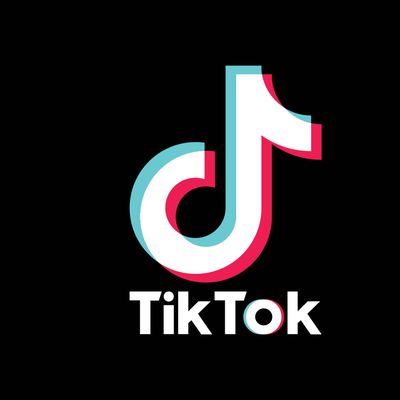 After rumors of a potential deal arose last week, Microsoft has publicly confirmed its intention to purchase TikTok in the United States and several other territories. The company has outlined its intention to "move quickly to pursue discussions with TikTok's parent company, ByteDance, in a matter of weeks." The two companies have provided formal notice of their intent to explore a...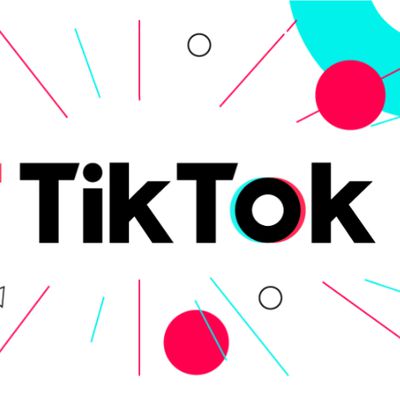 President Trump plans to ban TikTok from the United States, NBC News reports. Aboard Air Force One on Friday night, Trump reportedly said "As far as TikTok is concerned we're banning them from the United States." He described the action as a "severance" and said that an executive order enforcing the ban could be signed as soon as today. "I have that authority," he said. In recent weeks, ...