TikTok Articles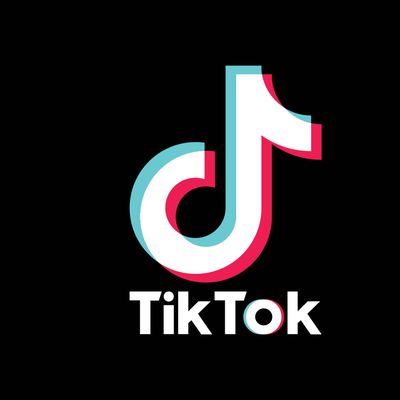 A new document outlining the potential scope of President Trump's TikTok ban suggests Apple could be forced to remove the short-form video sharing platform from its App Store in China. Trump last week signed an executive order that would officially ban any U.S. transactions with TikTok if its Chinese parent ByteDance does not reach a deal to divest it to a U.S. company in 45 days....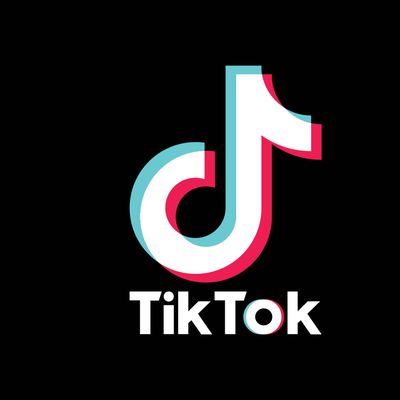 TikTok plans to sue the Trump administration as soon as this week, challenging the president's recent executive order to ban the short-form video sharing platform from the United States. According to a source who spoke to NPR, TikTok will file a federal lawsuit in the U.S. District Court for Southern California, where its American operations are based, as early as Tuesday. NPR has learned...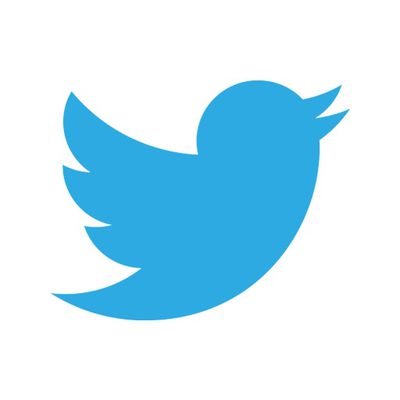 Amid an impending ban on U.S. operations of TikTok, Twitter has expressed interest in acquiring the service, according to a new report from The Wall Street Journal. The report explains that it is not immediately obvious why Twitter is interested in purchasing TikTok, given the cost of acquisition and the need for substantial restructuring. Twitter's comparatively small size would, however, ...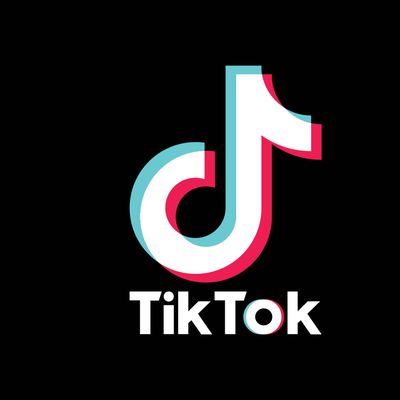 President Donald Trump has signed two executive orders that would officially ban any U.S. transactions with the Chinese companies that own TikTok and WeChat, in an escalation of the ongoing technological cold war between the two countries. The executive orders would prohibit "any transaction by any person, or with respect to any property, subject to the jurisdiction of the United States,"...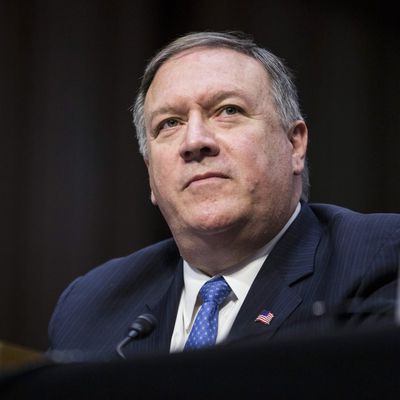 The U.S. government is stepping up efforts against Chinese technology companies as it prepares to purge App Stores of "untrusted" Chinese apps, reports Reuters. Secretary of State Mike Pompeo said the U.S. "Clean Network" program would focus on five areas and include steps to prevent various Chinese apps and telecoms companies from accessing the sensitive information of American citizens...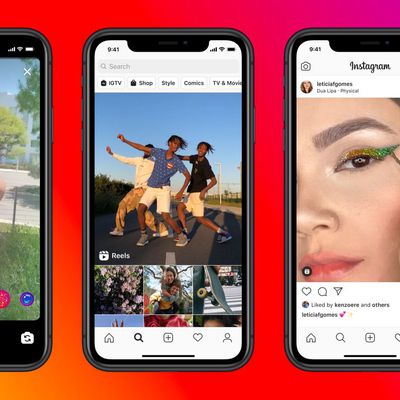 Instagram has today officially launched "Reels," a new short-form video service set to rival TikTok, in over 50 countries, including the U.S., India, France, Germany, Japan, Australia, and the U.K. Reels is part of the Instagram camera of the existing Instagram app. Instagram says that Reels are "a new way to create and discover short, entertaining videos." The service features the...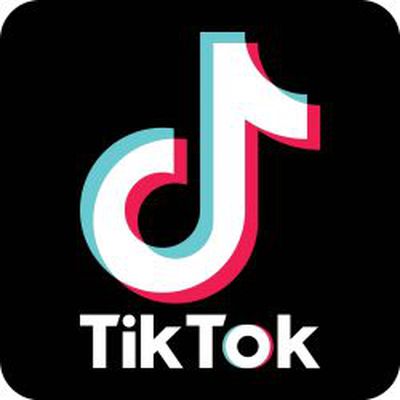 Apple has expressed interest in purchasing video-sharing social media platform TikTok, according to a newsletter snippet from Axios' Dan Primack:Multiple sources tell me that Apple has expressed interest, albeit no sources inside of Apple, and that at least one other strategic has expressed interest. Yes, it would be an unusual deal for Apple, given that TikTok is a cross-platform app, and a...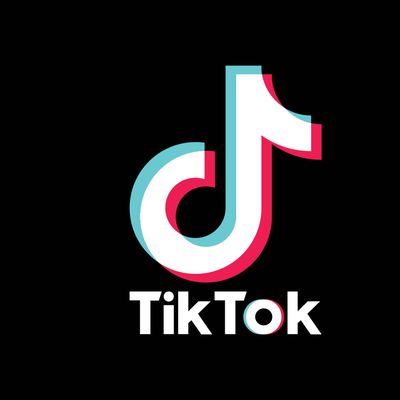 Yesterday we reported on Microsoft's accelerated efforts to purchase TikTok in the United States before President Trump follows through on a threat to ban the Chinese-owned app in the country. On Tuesday, Reuters reported that China's ruling Communist Party blasted those efforts via an editorial in the China Daily newspaper, saying it will not accept the "theft" of a Chinese tech company...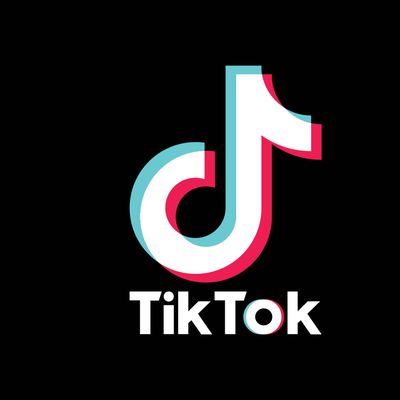 After rumors of a potential deal arose last week, Microsoft has publicly confirmed its intention to purchase TikTok in the United States and several other territories. The company has outlined its intention to "move quickly to pursue discussions with TikTok's parent company, ByteDance, in a matter of weeks." The two companies have provided formal notice of their intent to explore a...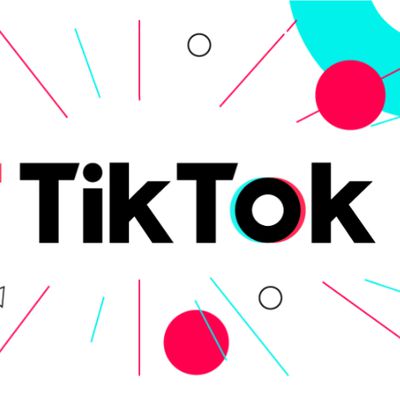 President Trump plans to ban TikTok from the United States, NBC News reports. Aboard Air Force One on Friday night, Trump reportedly said "As far as TikTok is concerned we're banning them from the United States." He described the action as a "severance" and said that an executive order enforcing the ban could be signed as soon as today. "I have that authority," he said. In recent weeks, ...