The Elec
By MacRumors Staff
The Elec Articles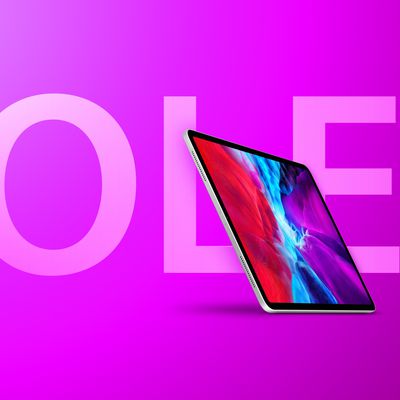 LG Display has begun developing an OLED panel for a 12.9-inch iPad model that features improved brightness, longevity, and durability, according to The Elec. The Elec recently reported that Apple is preparing to release two new iPad Pro models with low-power LTPO OLED displays in 2023 or 2024. The new models could feature improved ProMotion with a wider range of refresh rates. Further to...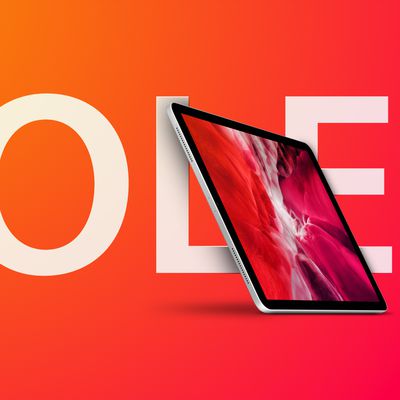 Apple is planning two new iPad Pro models with low-power LTPO OLED displays for release in 2023 or 2024, according to Korean website The Elec. The report claims that one of the new models will likely have a 12.9-inch display. While the iPad Pro has featured ProMotion since 2017, the device supports a smaller range of refresh rates between 24Hz and 120Hz. Following in the footsteps of the...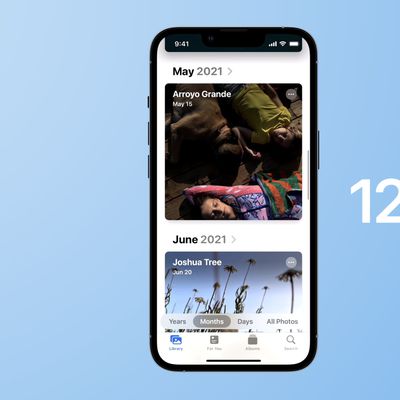 Apple is planning to use an LTPS OLED display for at least one of the four models planned for the iPhone 14 series next year, according to Korean website The Elec, meaning that at least one iPhone 14 model would still have a 60Hz display. The report lines up with information previously shared by display industry consultant Ross Young, who accurately claimed that the new iPad mini would...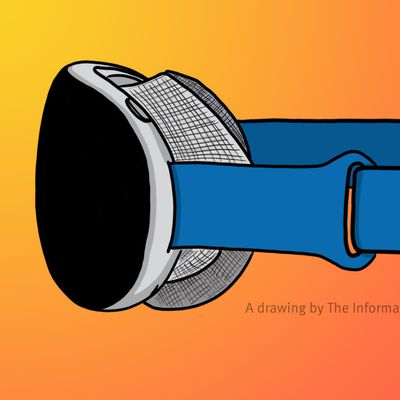 Apple's rumored virtual reality (VR) headset may feature a high resolution micro OLED display with up to 3,000 pixels-per-inch, according to Korea's The Elec. Apple has reportedly requested a sample of a display component called a fine metal mask (FMM) from the South Korean company APS Holdings. Apple has specifically requested samples of an FMM that can deliver 3,000ppi high-resolution...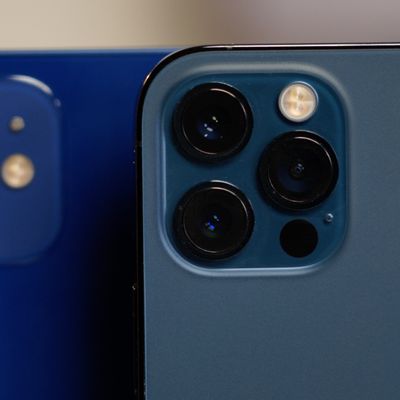 Apple is reportedly changing up the way it produces camera modules for its iPhone, now opting to individually produce each of the camera lenses separately, rather than procure them together and have them pre-assembled, according to a report from The Elec. The report notes that up to last year, Apple's ‌iPhone‌ camera lenses were produced by its suppliers LG InnoTek, Sharp, and O'Film. The...

Apple display supplier Samsung is in the early stages of preparing its production line for OLED displays that are expected to be used in future models of the MacBook Pro, according to new information shared today by The Elec. The report says that Samsung Display has begun early development of a new production process for OLED displays. This new production capacity will be used by Apple for...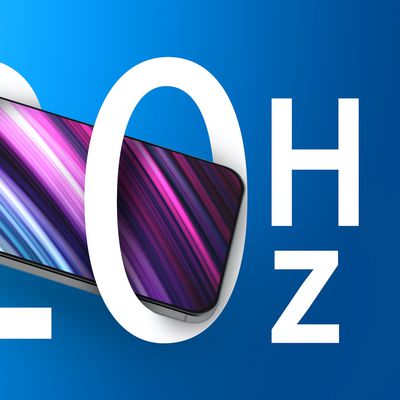 Apple could offer its ProMotion display technology, which allows for a higher 120Hz refresh rate, across all models of the 2022 iPhone lineup after it's expected to debut the technology in the ‌iPhone‌ for the first time later this year. It's been widely reported that Apple plans to include a 120Hz refresh rate in this year's iPhone 13 lineup, but exclusive to only the high-end iPhone 13 Pro ...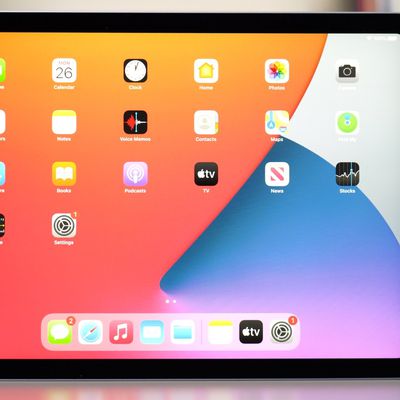 Apple plans to release a 10.8-inch iPad with an OLED display next year, followed by the company's second ‌iPad‌ with an OLED display in 2023, according to a new report from The Elec. The Elec, which has a mixed track record on reporting on Apple's plans, claims that the ‌iPad‌ being planned for release next year will feature a 10.8-inch screen size, likely hinting it may be the 5th...