Mac notebooks equipped with Apple silicon use battery health management, a feature that's designed to prolong the battery life and battery health of your Mac by reducing the rate of chemical aging.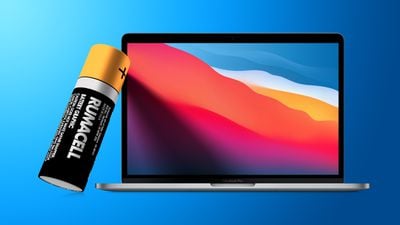 Mac notebooks use lithium-ion batteries, which like all rechargeable batteries, become less effective as they get older, but their chemical age isn't determined only by time. It's also affected by factors such as temperature history and charging pattern.
For this reason, Battery Health Management intelligently analyzes the battery status of your Mac and its charging pattern, and based on this information, the feature may sometimes temporarily reduce your battery's maximum charge. This happens as needed to ensure that your battery charges to a level that's optimized for your usage, thereby reducing wear on the battery and slowing its chemical aging.
You can check the battery health of a Mac that's powered by Apple silicon by following the simple steps below.
Apple symbol () in the far-left corner of the menu bar at the top of the screen, then click System Preferences....
turn

Select the Battery preference pane.


Select Battery in the sidebar, then click the Battery Health... button.

Check the "Battery Condition" result. If it's Normal, then your battery health is fine. This can be the case even if the Maximum Capacity is no longer at 100%. That's because batteries used in Mac notebooks are designed to retain up to 80% of their original capacity at their maximum cycle count when operating under normal conditions.


If your Mac battery's maximum capacity is less than 80%, however, this is a good indication that it needs servicing, and you'll likely already be experiencing noticeably degraded battery life.
Every new Mac bought from Apple comes with a one-year warranty that includes service coverage for a defective battery. If your Mac is out of warranty and the battery hasn't aged well, Apple offers battery service for a charge.